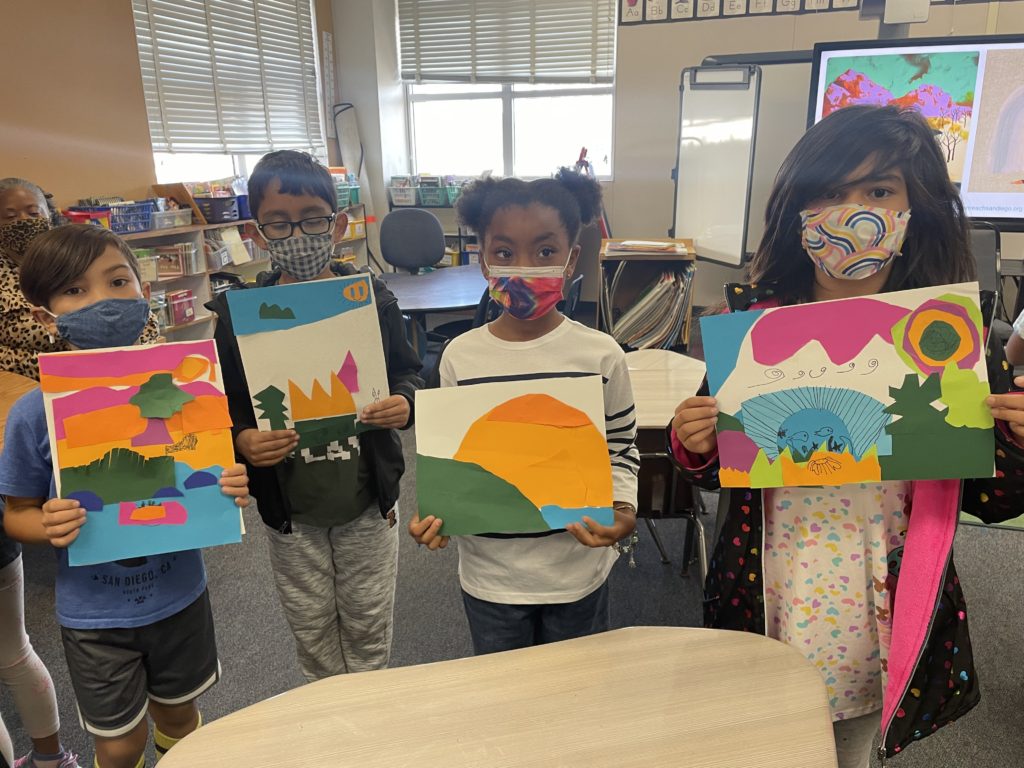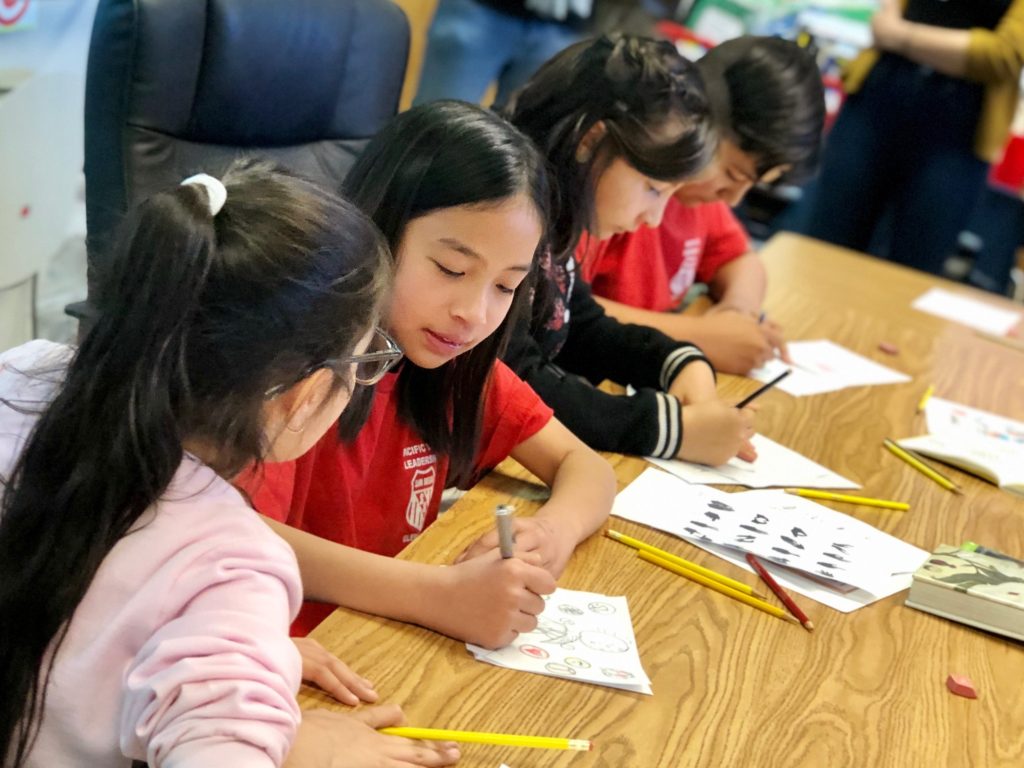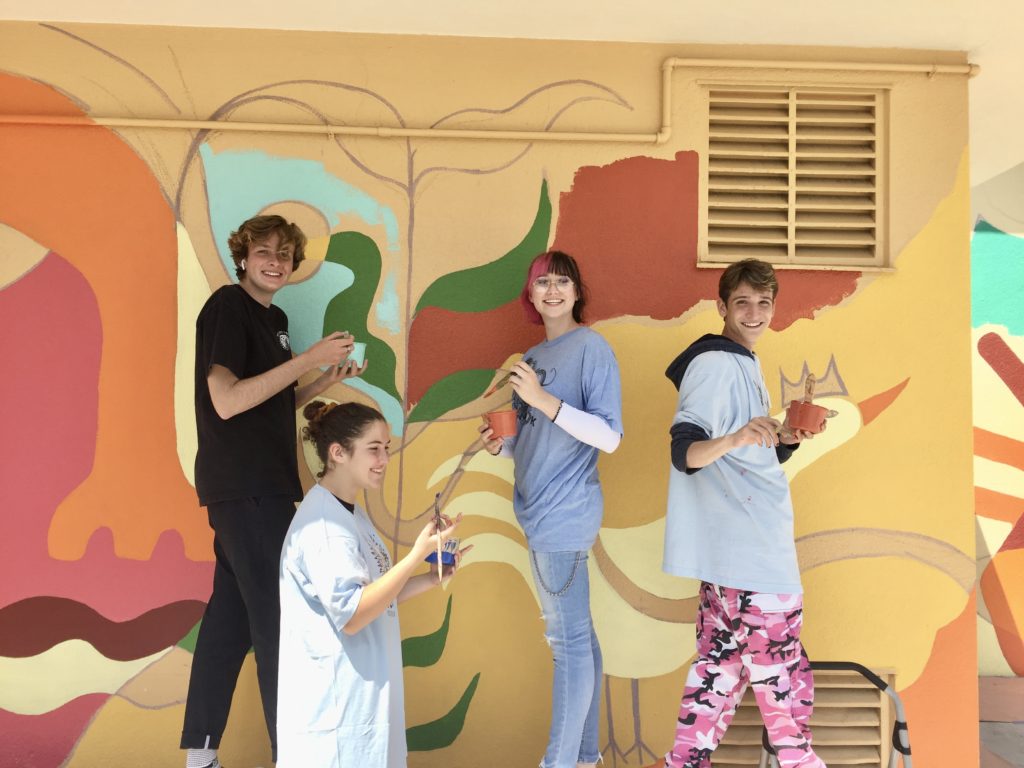 Our Mission
Igniting youth creativity through visual arts expression and community connection
---
Our Values
Creative Practice
We believe art and creative practice play a crucial role in human development and are an essential part of education for all. Through the transformative power of hands-on artmaking, our Teaching Artists inspire young people to harness their artistic potential and apply it throughout their lives.
Youth Voice
We believe in the power of youth voice, active listening, and self-expression without judgment. Because people learn and express themselves in different ways, our approach helps students build confidence and take ownership of their unique ideas.
Integrity
We believe all humans should be valued, seen, and heard. Our daily interactions prioritize wellbeing, creativity, and balance. When we lead with compassion and heart, we see pressure dissolve and true creative exploration unfold.
Equity
We believe all young people need access to art, regardless of zip code or socioeconomic status. We embrace diverse perspectives, listening first, and working with young people and collaborators with the intention to learn as much as we teach. We commit to ongoing learning and to the advancement of social, racial, and economic equity.
Community Connection
We believe art brings people together and builds belonging and connectedness. By collaborating through artmaking, we gather, share, learn, uplift, brighten, and bring joy to communities.
---
3-Year Strategic Pillars
Deepen our programs, partnerships, and community building for greater impact.
Create an environment for artists to work and thrive.
Continue to prioritize quality as we evolve and grow.
---
History
ArtReach emerged in 2007 in response to the detrimental effects of budget cuts on arts education. Our founding Artist Residency Program provides the opportunity to work with an artist through in-class visual arts workshops.
In 2019, our Mural Program created space for youth to collaborate with professional muralists to transform the walls around them. Most recently, ArtReach launched community programs to serve youth, families, and neighbors with free artist-led workshops during out-of-school hours.
In partnership with individuals, businesses, and foundations, ArtReach has empowered over 60,000 youth to find the artist within.
---
ArtReach Residency and Mural Programs 2022-23