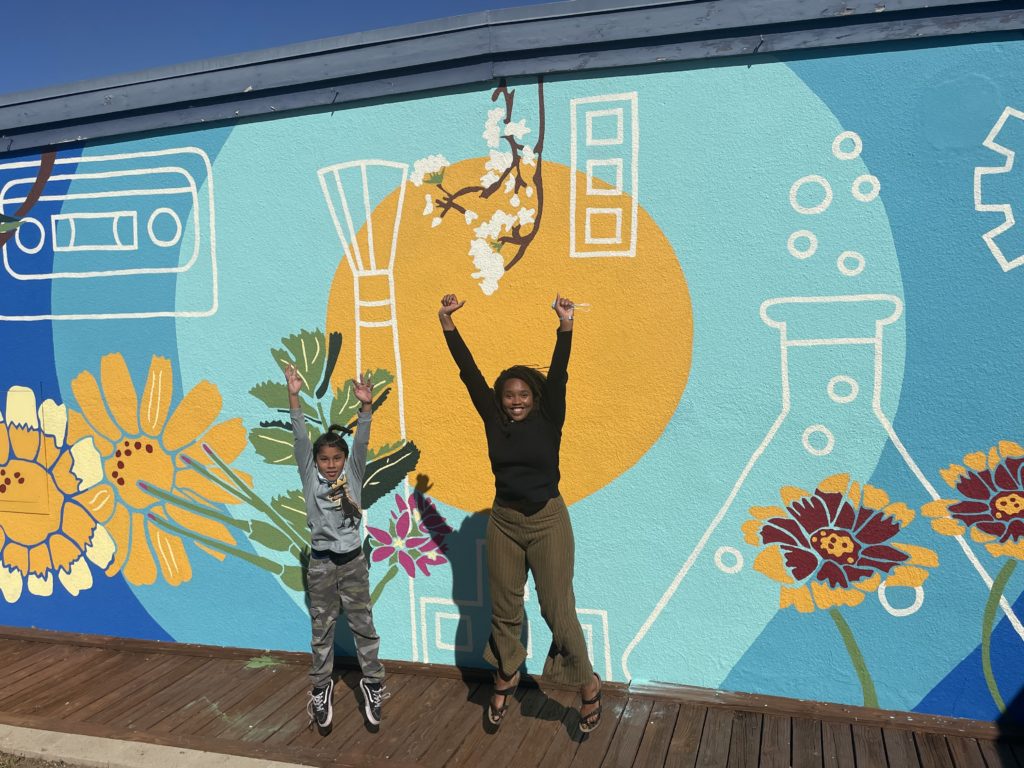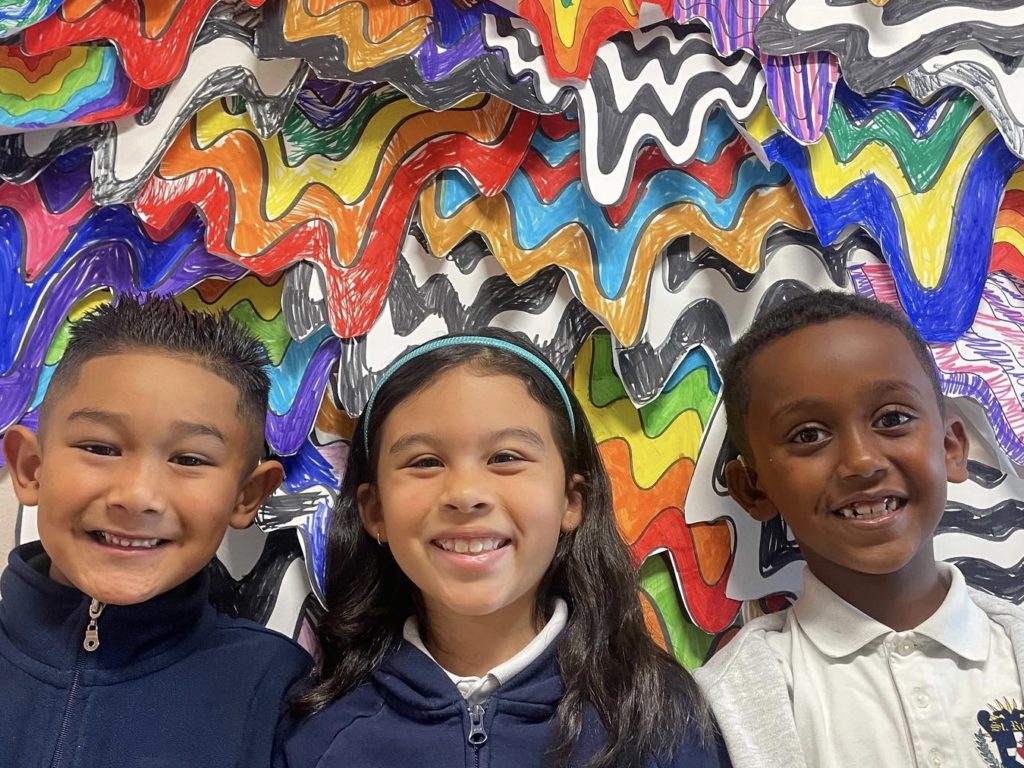 Part-Time Teaching Artist
We are specifically looking for a Teaching Artist available to teach during our 2023 summer programming which will occur 3-4 hours a day during the hours of 8:00am-5:00pm, Monday-Friday. Exact times to be confirmed asap. In preparation for this position, the Teaching Artist will have the opportunity to receive paid training and assist ArtReach staff at school sites in Spring 2023. After completion of the Summer 2023 program, the Resident Teaching Artist will have the opportunity to teach future in-classroom residencies starting in Fall 2023.
An ArtReach Teaching Artist (TA) works to develop and implement a cohesive creative vision for ArtReach residency programs. This position will work directly with San Diego County schools to teach visual arts programs that integrate Social-Emotional Learning. The TA will harness and uplift the creative brilliance and resilience that already resides in each young artist they work with.
The Teaching Artists' work is to foster resiliency, belonging, and collaboration while teaching technical art skills to each ArtReach student. This position will collaborate with our Teaching Artist team regularly, sharing lesson concepts and processes. The TA is instrumental in delivering our core mission, making visual arts education accessible to all students, regardless of ability, socioeconomic, or demographic classifications.
The ArtReach Resident Teaching Artist reports to the ArtReach Residency Program Manager and Executive Director
---