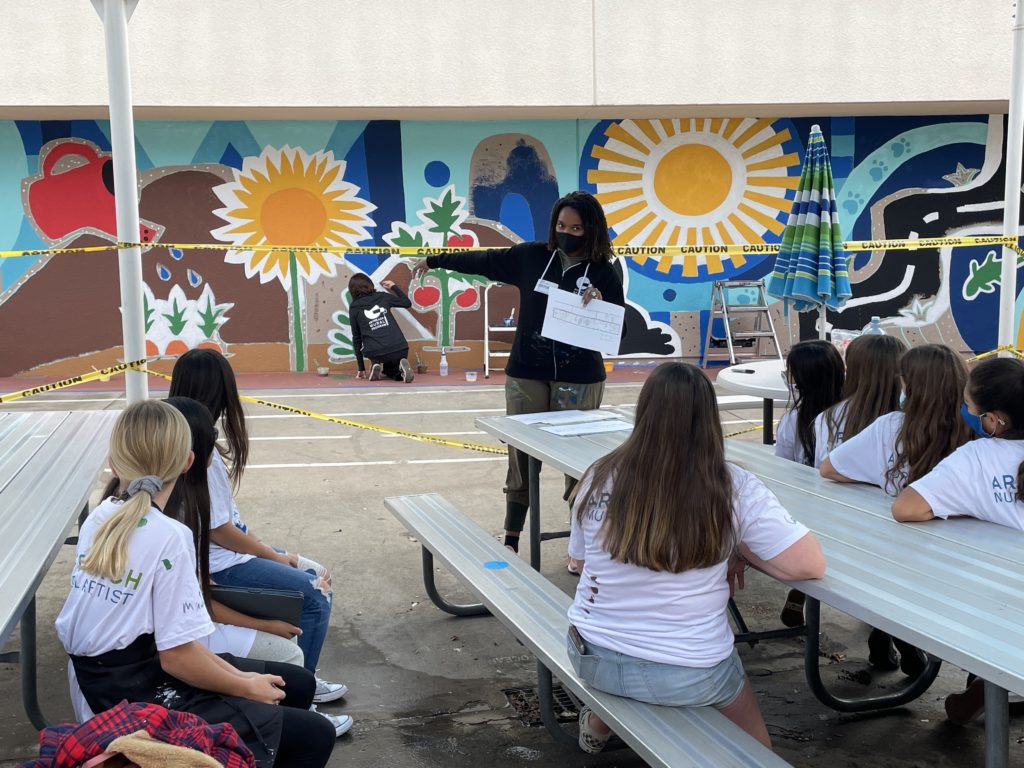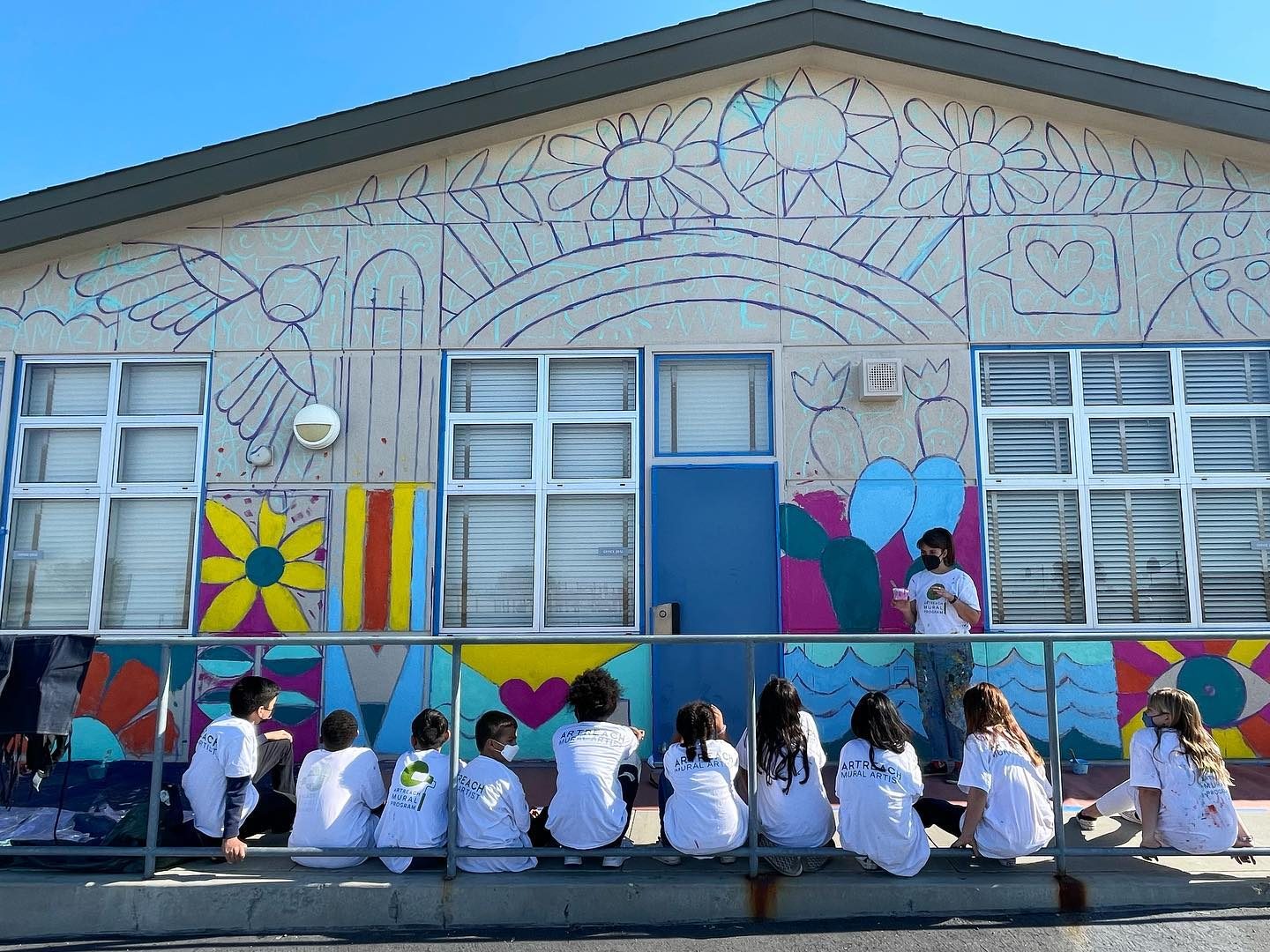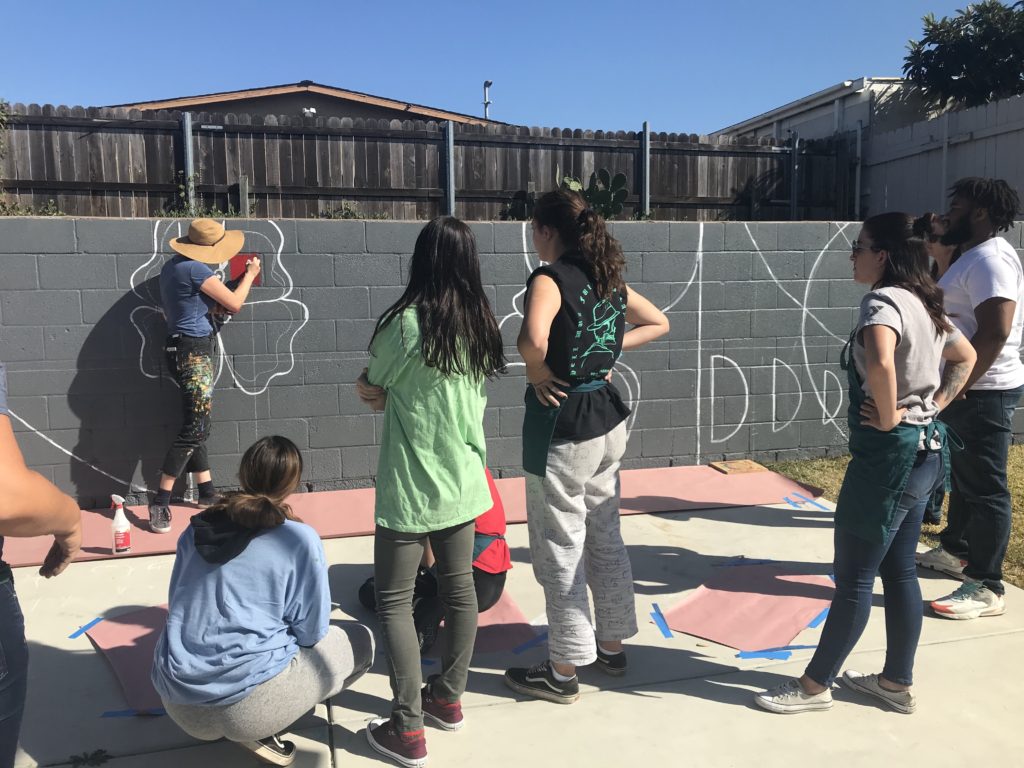 Part-Time Mural Program Coordinator
ArtReach is seeking a Mural Program Coordinator (MPC) to support our nonprofit's thriving and rapidly growing ArtReach Mural Program. This position will work with our Mural Program Manager, Mural Teaching Artists/assistants, school/site staff, and students/youth.
This position will require ample initial training through working closely with the Mural Program Manager to learn the structure and all elements of the ArtReach Mural Program. The MPC serves as an ambassador of the mission of ArtReach through planning and managing community-building collaborative mural programs for youth and school staff. ArtReach is a small team that relies on collaboration to achieve our mission, and job duties may shift on days of high need in other departments.
Reporting to the Mural Program Manager, the MPC will coordinate with a pre-selected number of existing sites to facilitate a standard ArtReach Mural Program. The MPC plans and works with multiple projects at once and is in charge of planning/scheduling all aspects of the program.
The MPC communicates between Lead Artists and mural sites to successfully bring in local artists to lead murals with youth. Some projects will require weekend and evening hours. This position will receive a yearly action plan with priorities for the upcoming calendar year.