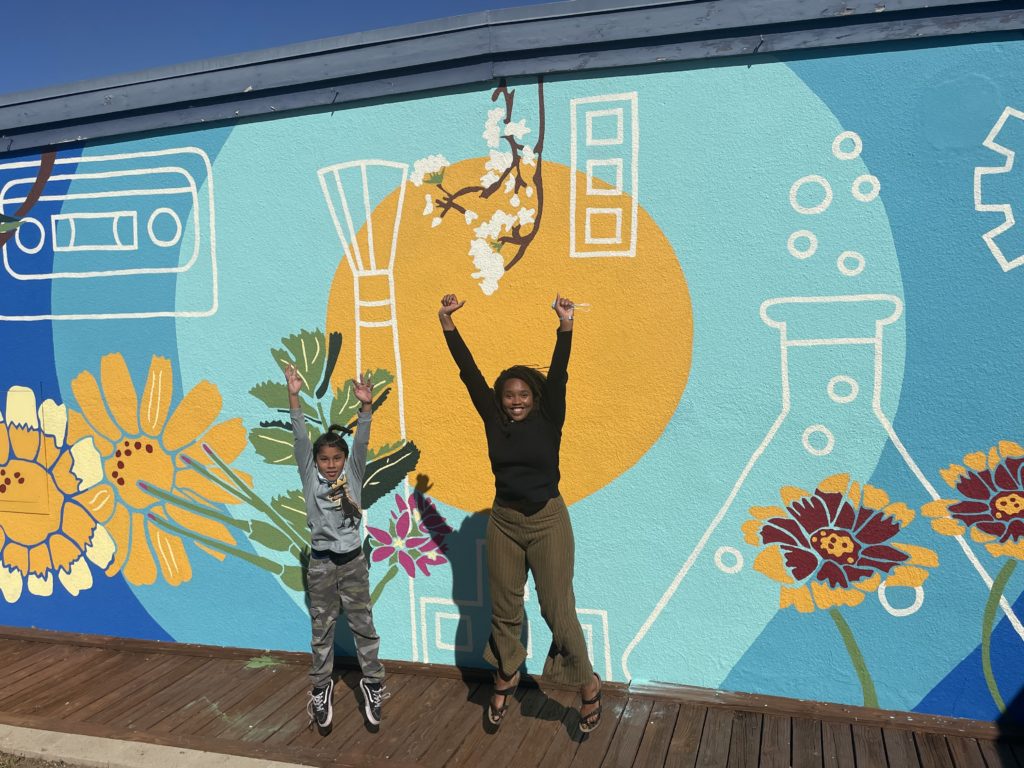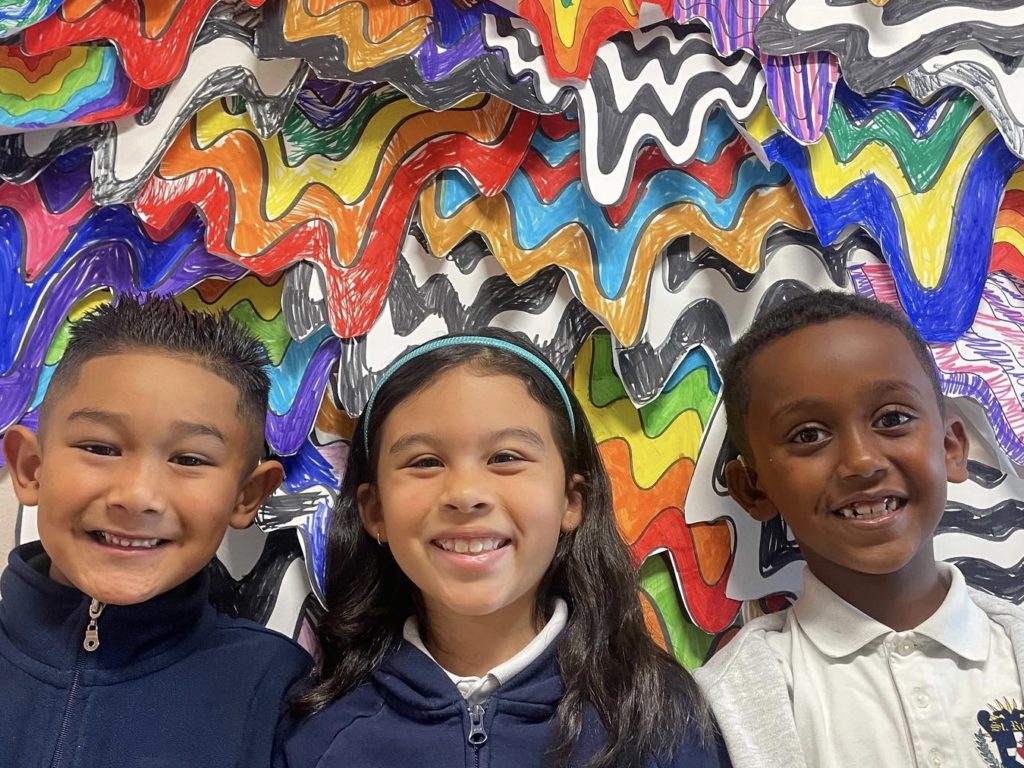 Join the ArtReach Board of Directors
We are seeking board members who are interested in applying their experience and leadership insights to further the success of ArtReach. Experience with non-profit boards and a passion for arts education are at the heart of this role. Help ensure the success of ArtReach and contribute your time, talents, and leadership as a board member.
Board member responsibilities include:
Attend board meetings every other month (virtual or in person)
Support ArtReach with a significant financial contribution (an amount that is personally significant to you and among your top philanthropic gifts)
Participate in strategic planning/brainstorming
Help connect ArtReach to potential donors or new board members
Introduce friends, family, and colleagues to learn about ArtReach (follow on social media, sign up for the newsletter, become donors, attend events and workshops, etc.)
Promote ArtReach on your personal network and social media (events, online fundraisers, programs, mural reveals, etc.)
Volunteer to chair or serve on a committee and take on a leadership role during your board term
Attend ArtReach events, school program art exhibitions, mural dedications, and community workshops
Volunteer to help staff at in-person ArtReach fundraising events
Be aware of opportunities for school programs, murals, and other connections to help us grow
If you have a special skill/talent (accounting, graphic design, etc.) consider helping in that way
Abide by ArtReach bylaws and policies
Sign the annual Conflict of Interest Pledge
To apply: Email your cover letter to admin@artreachsandiego.org.