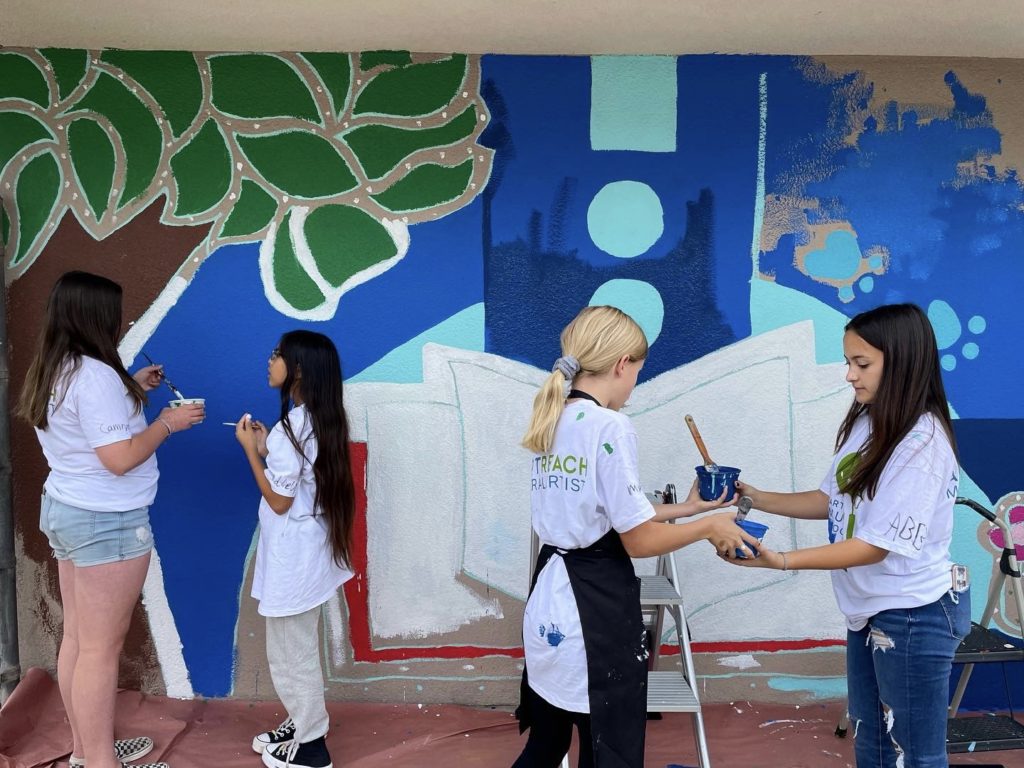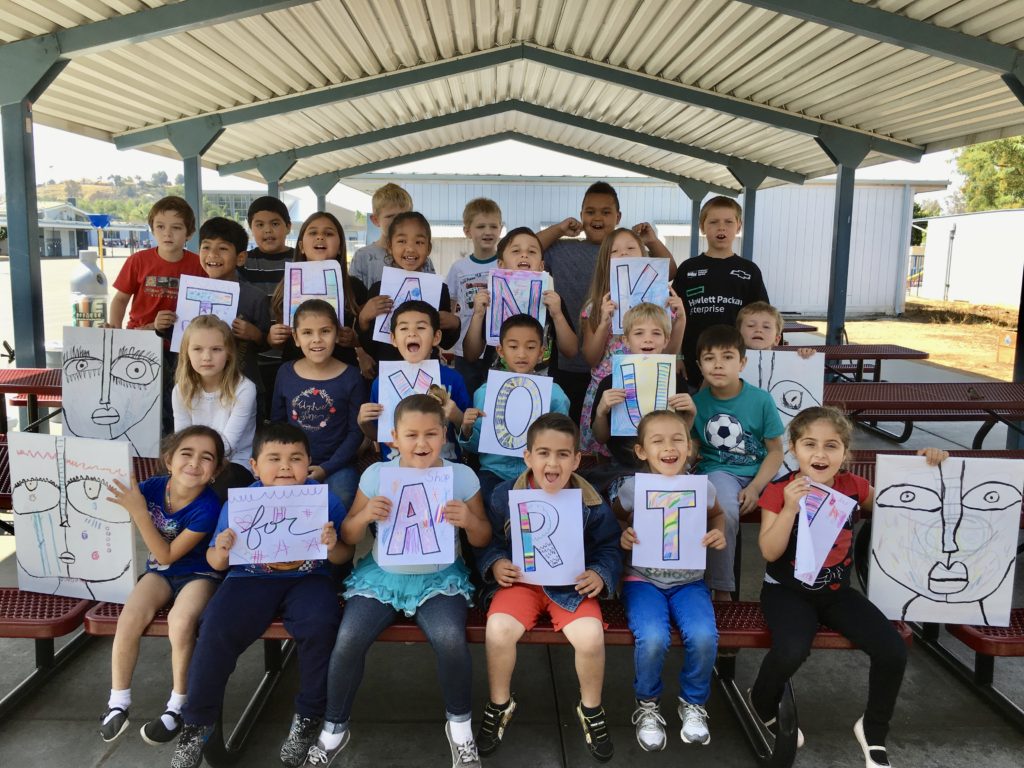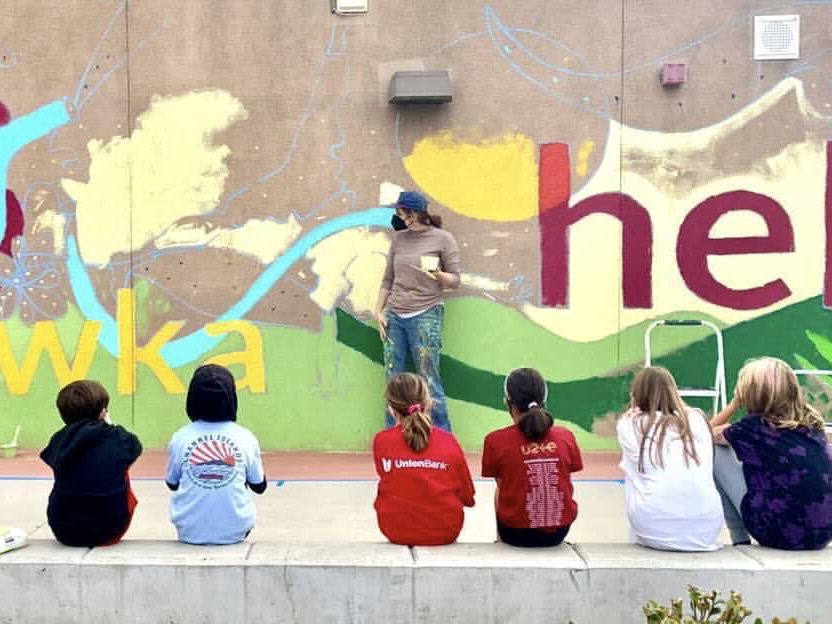 The ArtReach team is building relationships with community partners like you!
Why ArtReach?
ArtReach believes all young people deserve equal access to creative opportunities. Thousands of students in San Diego County schools have no access to visual arts education programs. ArtReach shrinks that gap by connecting youth from underserved communities to our free/low-cost residency and mural programs.
Artmaking provides a conduit for igniting the creativity that already resides within each young person, helps students process and express feelings, fosters community with their peers, and builds self-esteem in a supportive yet challenging environment.
Learn all about ArtReach: Mission, Values, History
How does your support impact our programs?
Support from community partners provides ArtReach the means to create free and low-cost art opportunities for youth at schools and community sites throughout San Diego County. Your investment guarantees that no child will ever pay for art lessons, and in turn builds a lasting and meaningful creative experience for young artists that would not otherwise have the resources.
2020-2021 donor impact:
11,821 youth engaged in creative artmaking
4,877 gifted artist kits for creating at home
37 partnering schools & community centers
Learn more about the direct impact you can provide by downloading our 2020-2021 Annual Report
What's important to you?
If your business shares a commitment to ignite youth creativity, let's explore how we can work together!
Contact Anna Laroque, Community Engagement Manager: anna@artreachsandiego.org to start a conversation.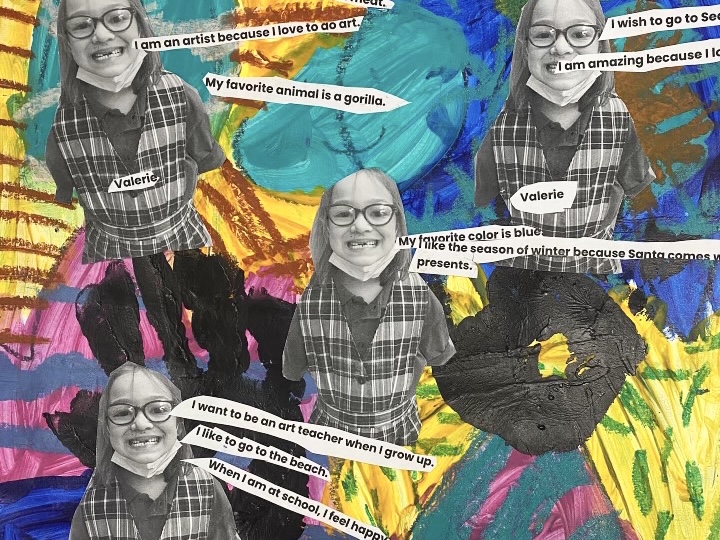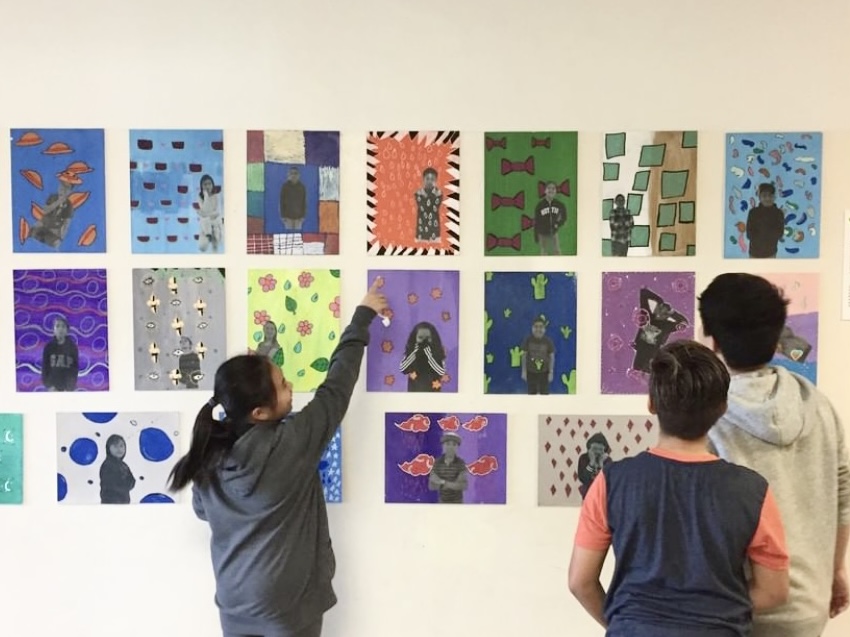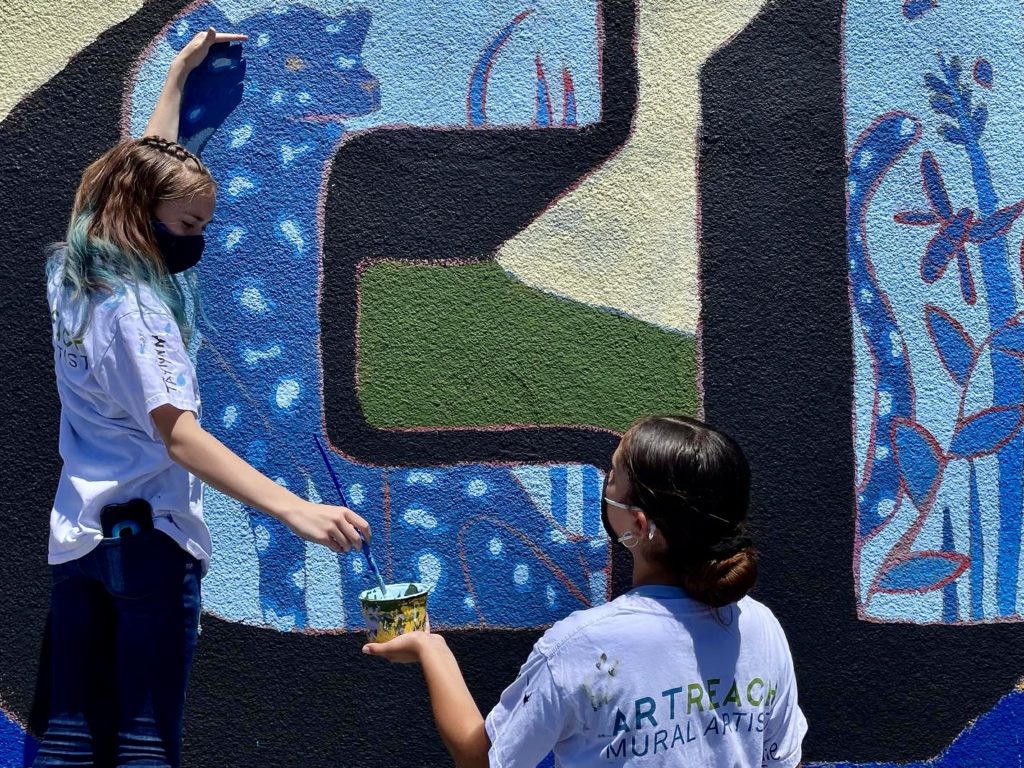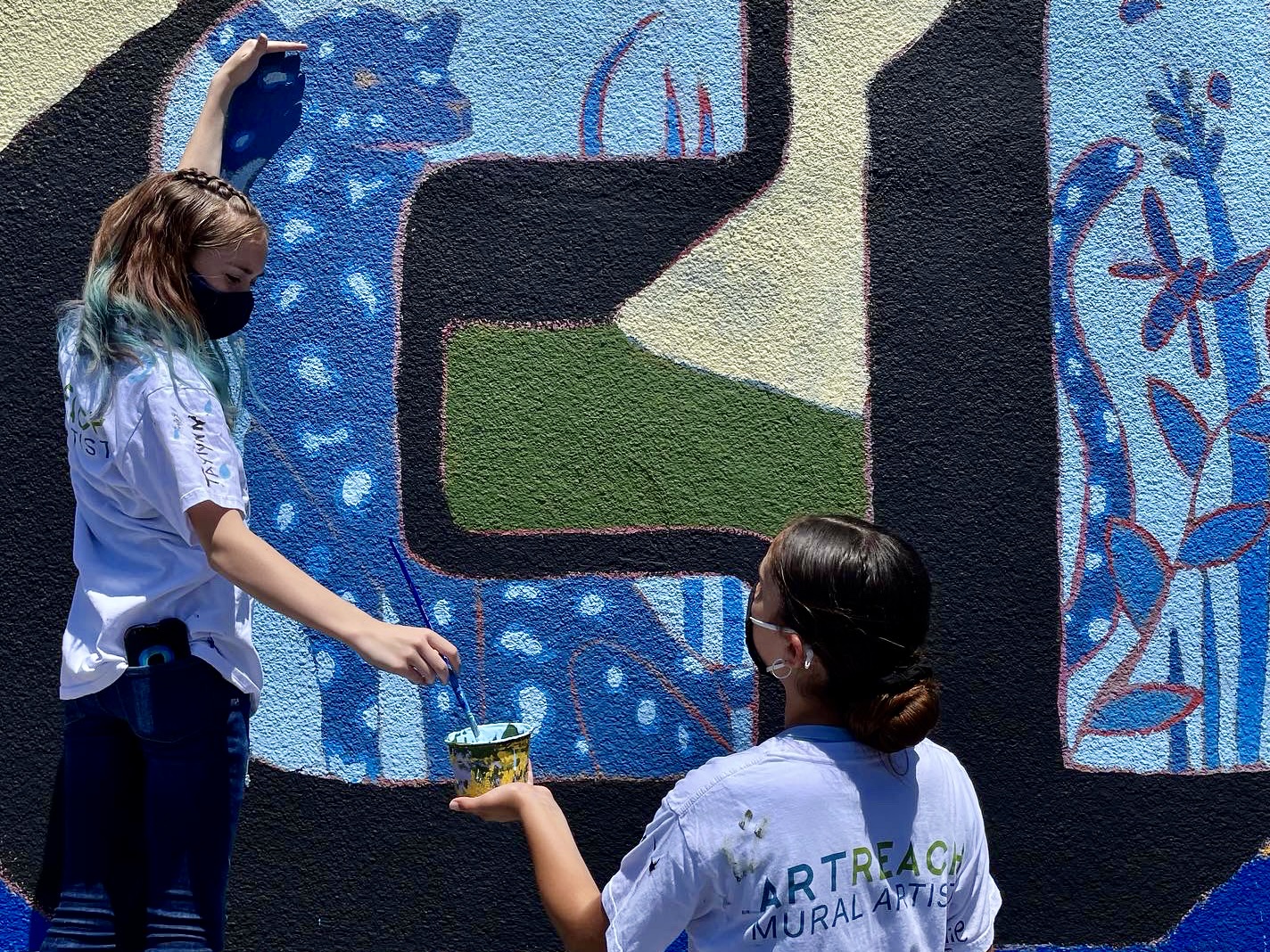 ArtReach will recognize your support in many ways:
Website: Feature your linked logo on our website as a donor.
Media: Write a press release for distribution to local media announcing your sponsorship and what it will fund in our community.
Emails/Newsletters: Include a story in our bi-monthly newsletter as well as highlight your support in one of our "program highlight" emails that focuses on one topic in each edition. Future email blasts could include updates on the work at the schools funded by your support.
Your Input: What are your collaboration/promotion ideas? Let's talk!
Samples of dedicated donor highlights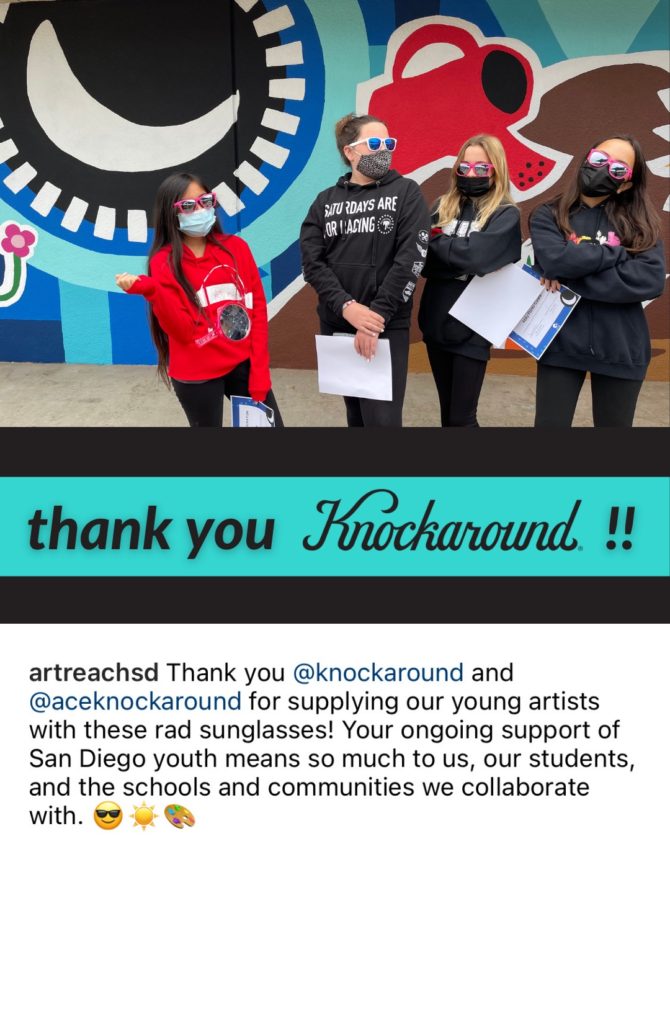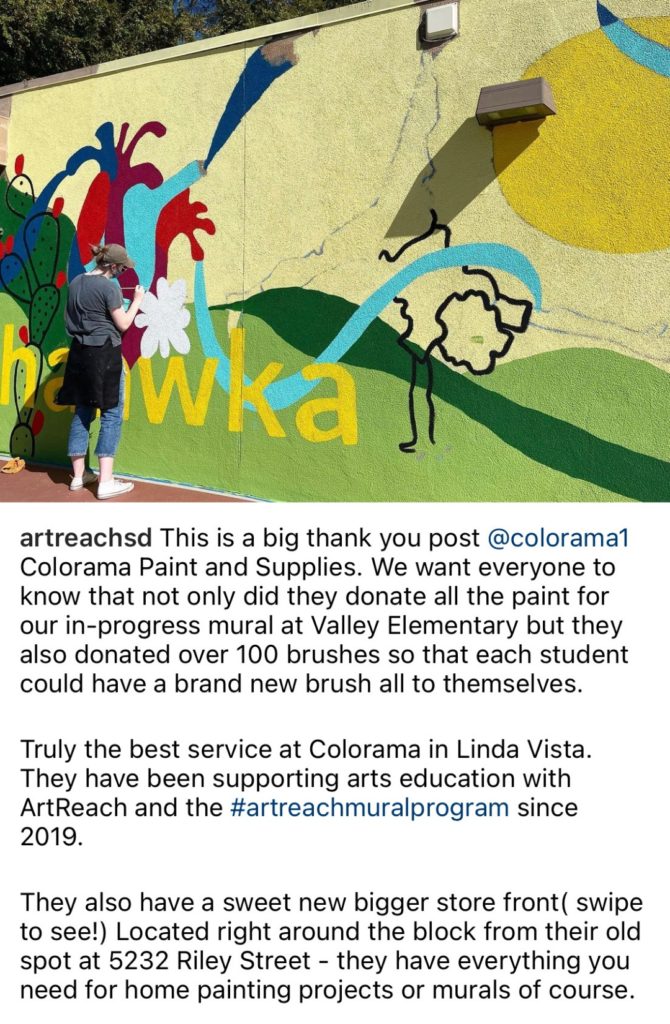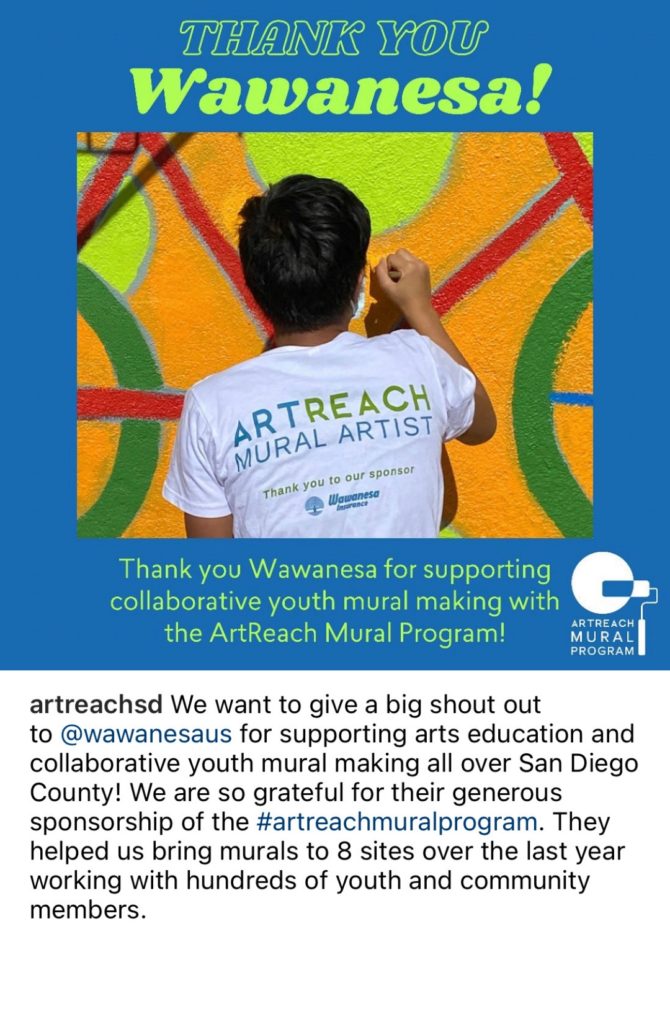 Our Community Partners
View a full list of our funding and community partners
Testimonials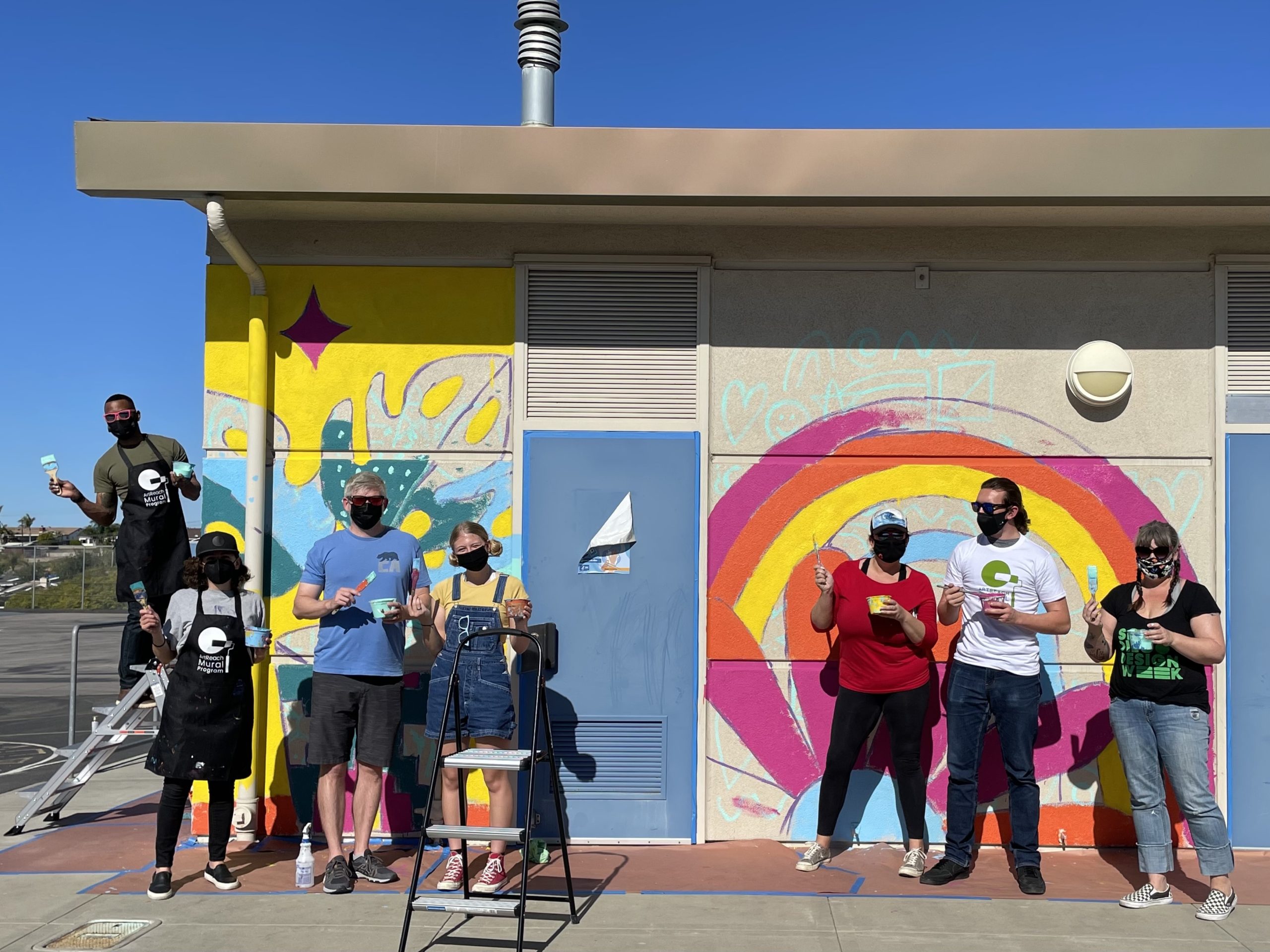 "Partnering with ArtReach felt like a natural fit, their belief in the transformative power of hands-on artmaking and creative practice as a part of education dovetails with Gensler's goal to support organizations and efforts that foster the well-being of children. We cannot say enough about the truly passionate staff and the beautiful relationships they have with teaching artists – the entire experience was wonderful. These students and schools are so lucky to have people like ArtReach bringing creative experiences to their students and art to their campuses."
-Kara West, Gensler San Diego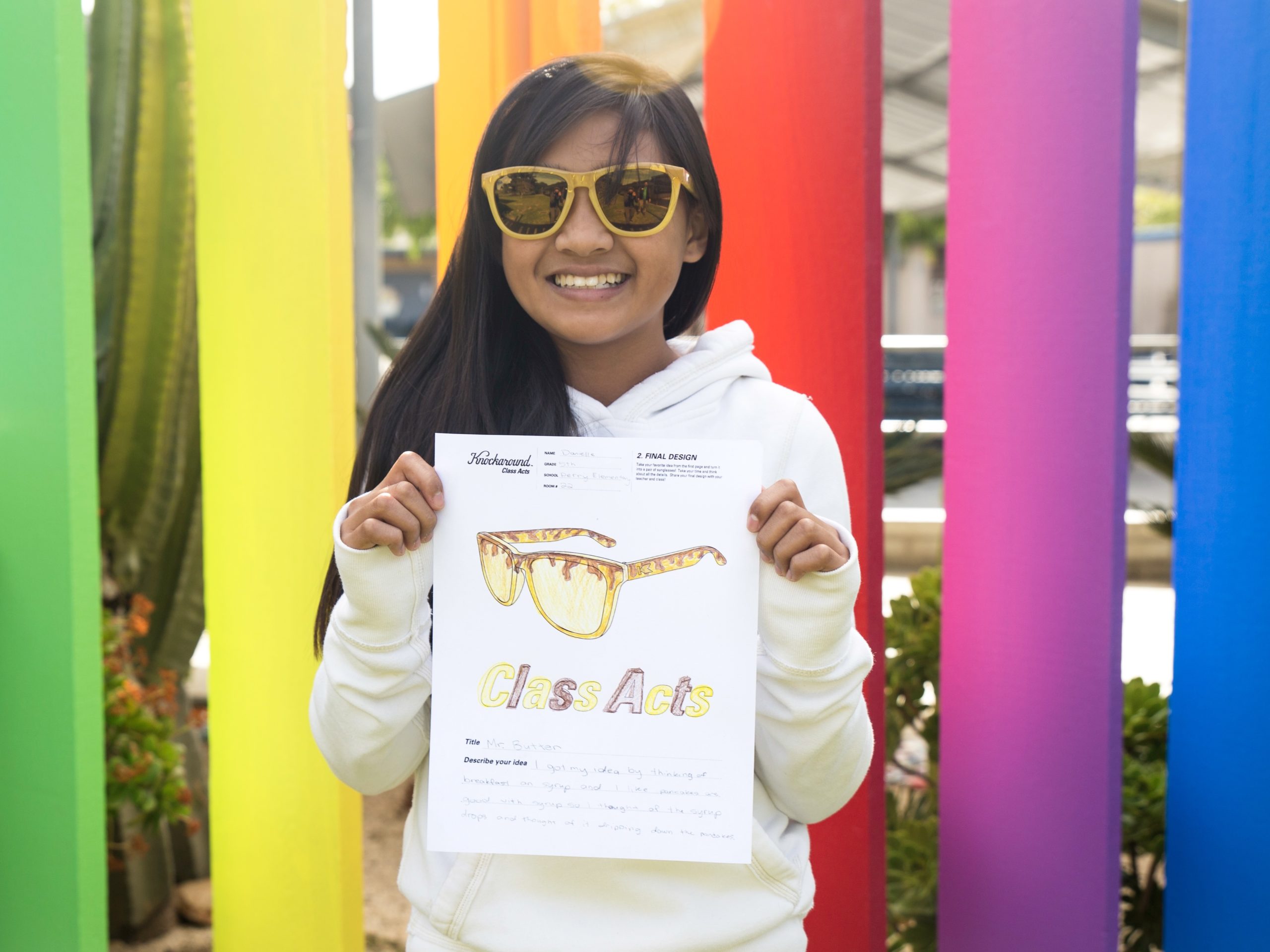 "Art and design are incredibly important to Knockaround Sunglasses as a business and, so, we were immediately drawn to the way that ArtReach injects creativity into schools and students in our community. Certainly, it has been fun working with local kids to design sunglasses, and we've also received some great press because of it, but more importantly, Knockaround has benefited from the good karma and positive vibes that supporting ArtReach has provided us over the last 10 years."
-Adam Moyer, Knockaround Founder & Chief Creative Officer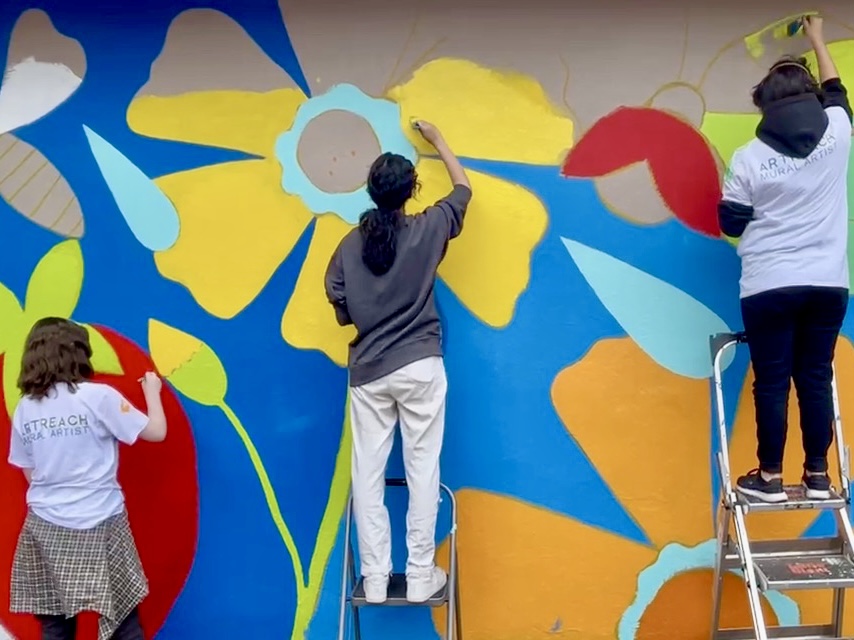 "It was a great experience to collaborate with ArtReach on this inspiring mural. We wanted to add a sense of light and life to this previously blank space outside of the property's community room. While the finished product is beautiful, the best part was watching our team and community come to work together on this project."
-Justin Krueger, MFRG-ICON Construction CEO
Read more testimonials from students, parents, community partners, and funders