Our visual arts education programs are inspired by relevant, contemporary visual arts practices with a focus on creating spaces for expression by fostering community and connection in the classroom. Artmaking provides a conduit for igniting the creativity that already resides within each young person, helps students process and express feelings, fosters community with peers, and builds self-esteem in a supportive yet challenging environment.
ArtReach Residency Program Offers
Intentional classes led by practicing Teaching Artists
Skill-building and introduction to new visual art techniques
Installation of student art in campus community spaces
Collaborative projects and culminating events
Art History: emphasis on historical, local, contemporary, BIPOC artists
Customized Curriculum: Social-Emotional Learning, Arts Integration, STEAM, IB, etc.
Free Programs for Title I Schools
All young people deserve access to creative opportunities. Each year, ArtReach provides a limited number of free visual arts programs for elementary schools that lack the financial resources to fund a visual arts program for their students. We also provide an ongoing discount on total program cost to all San Diego County schools with a Title I designation.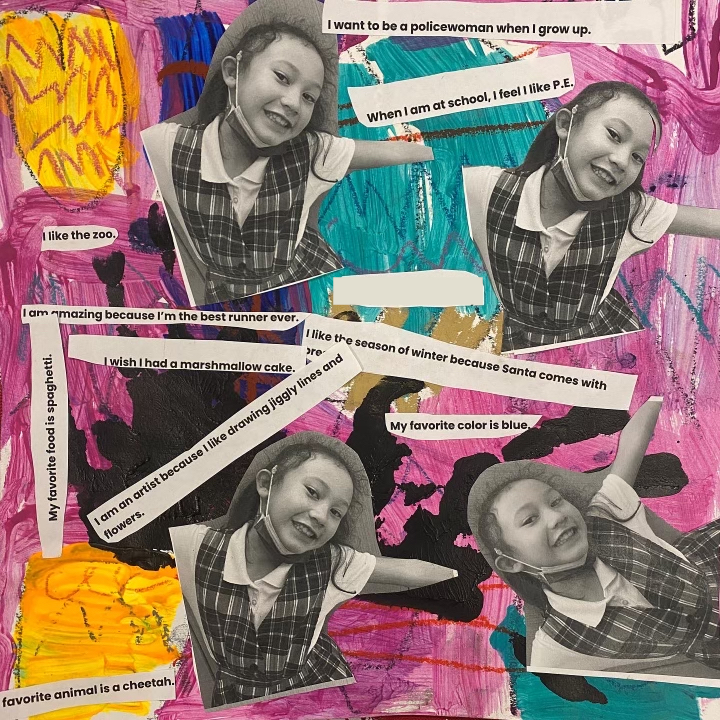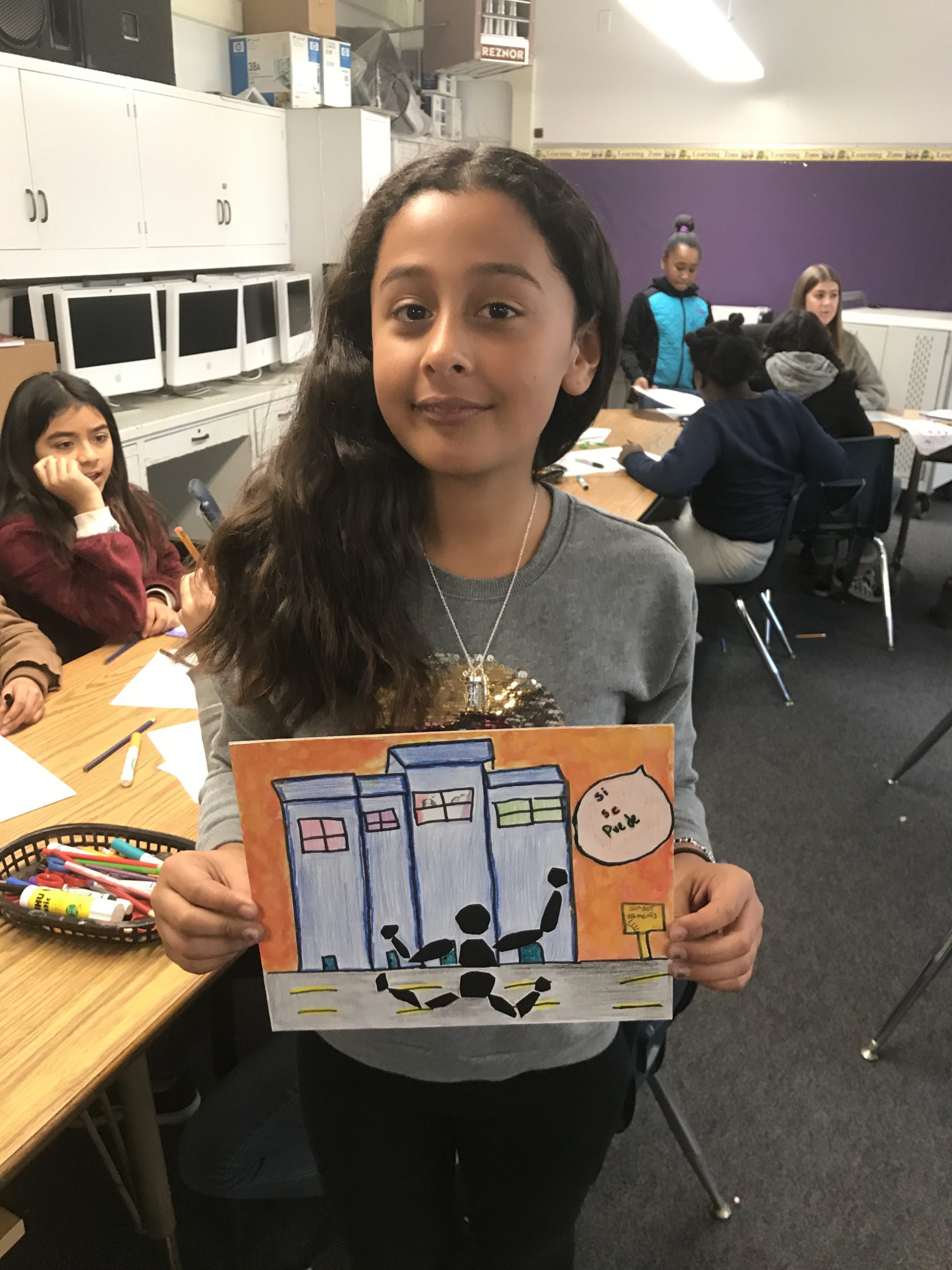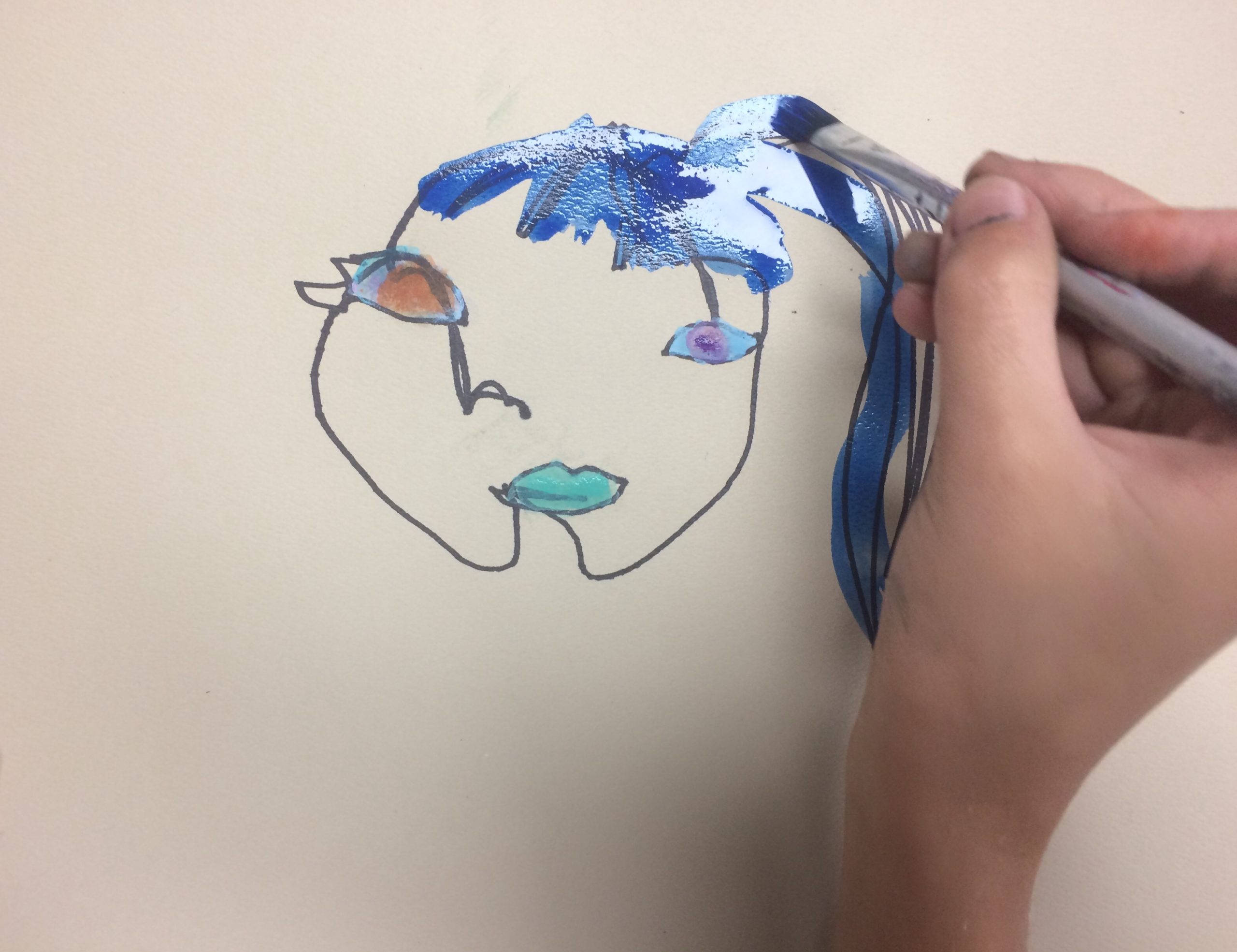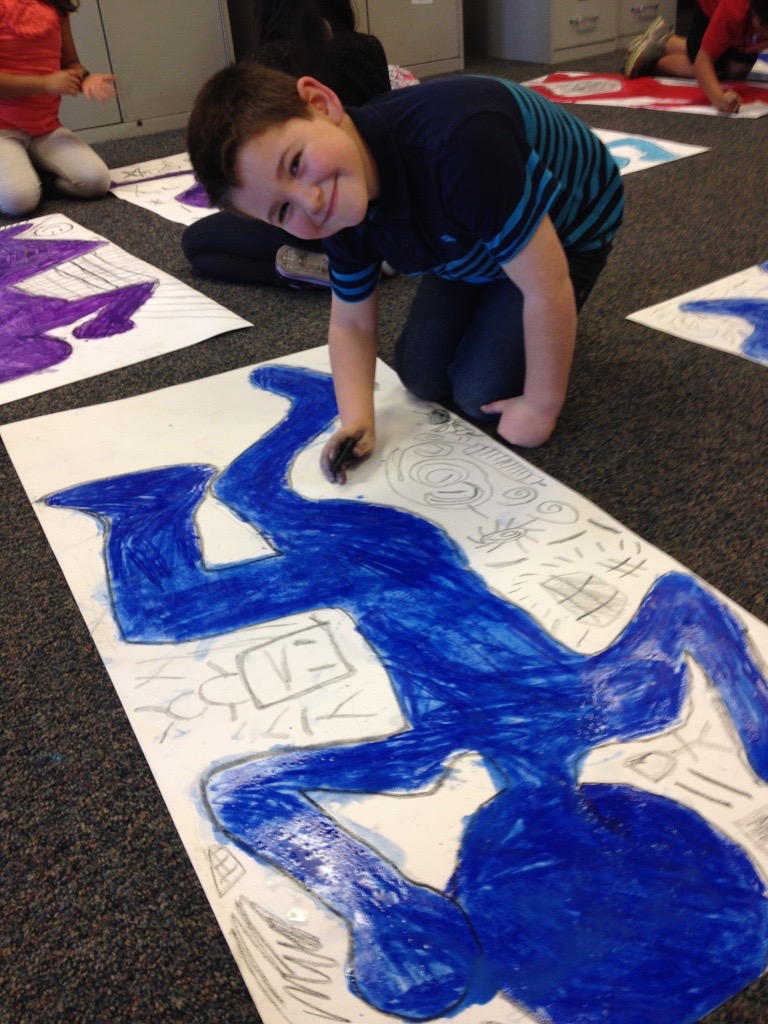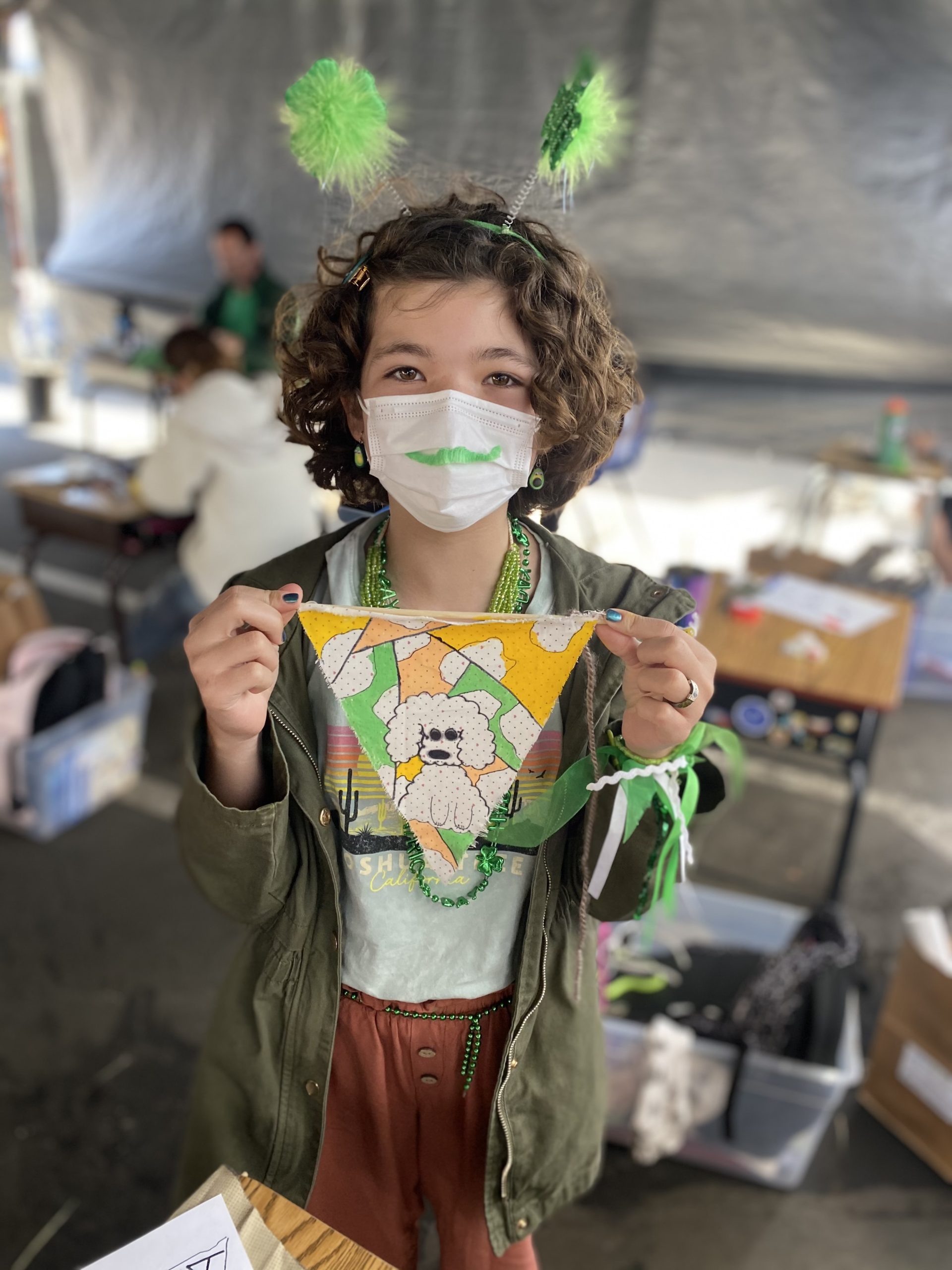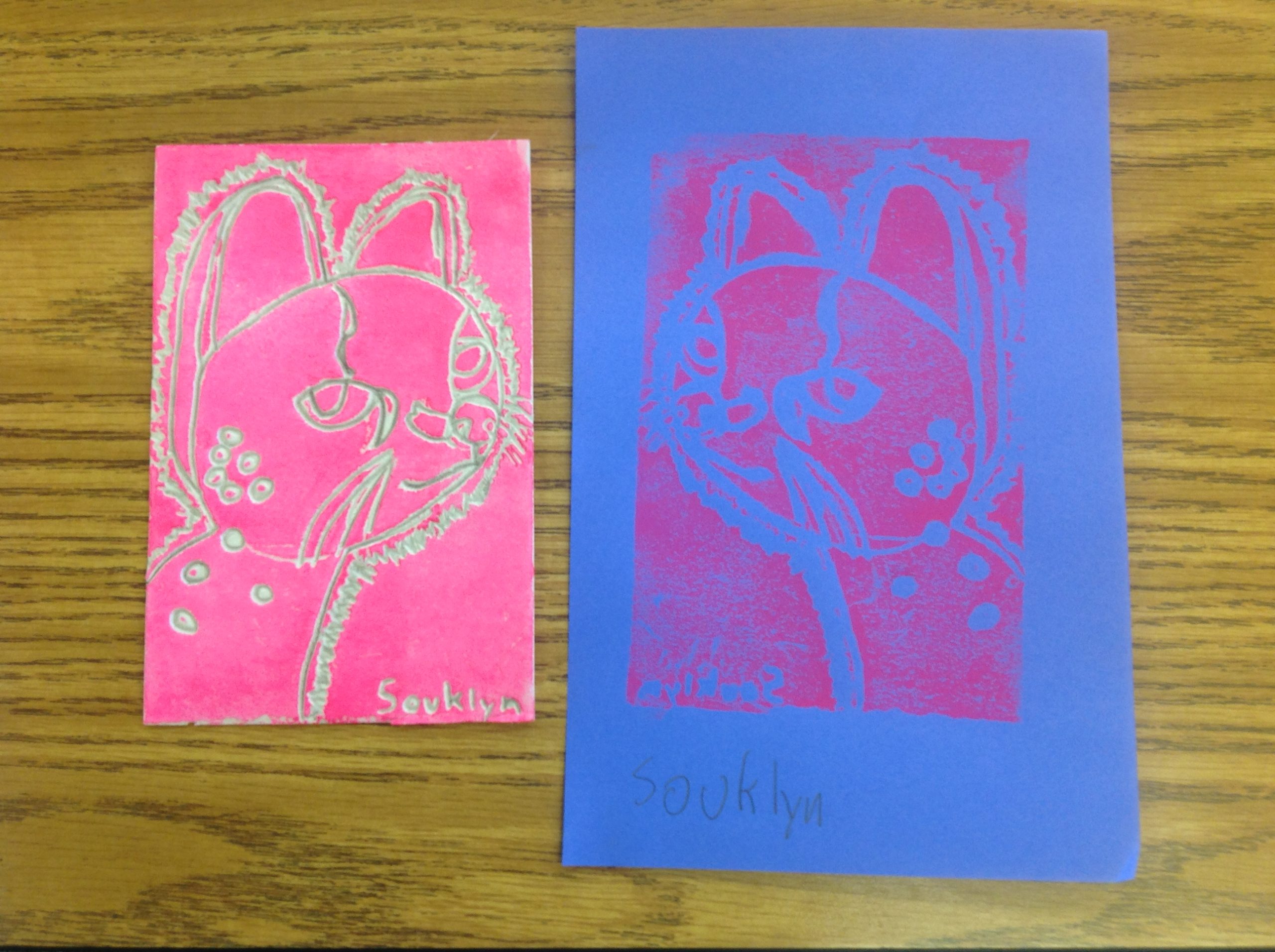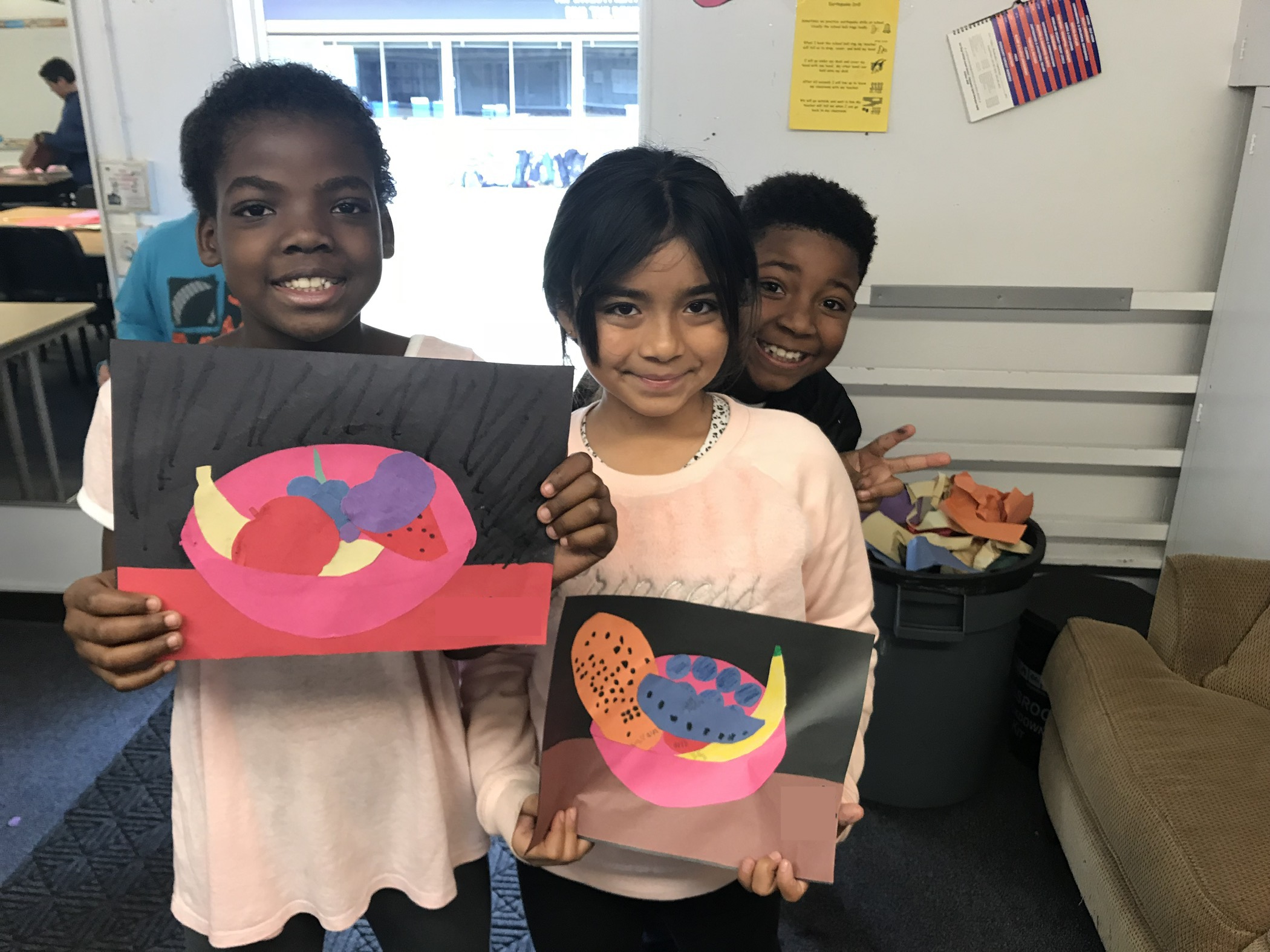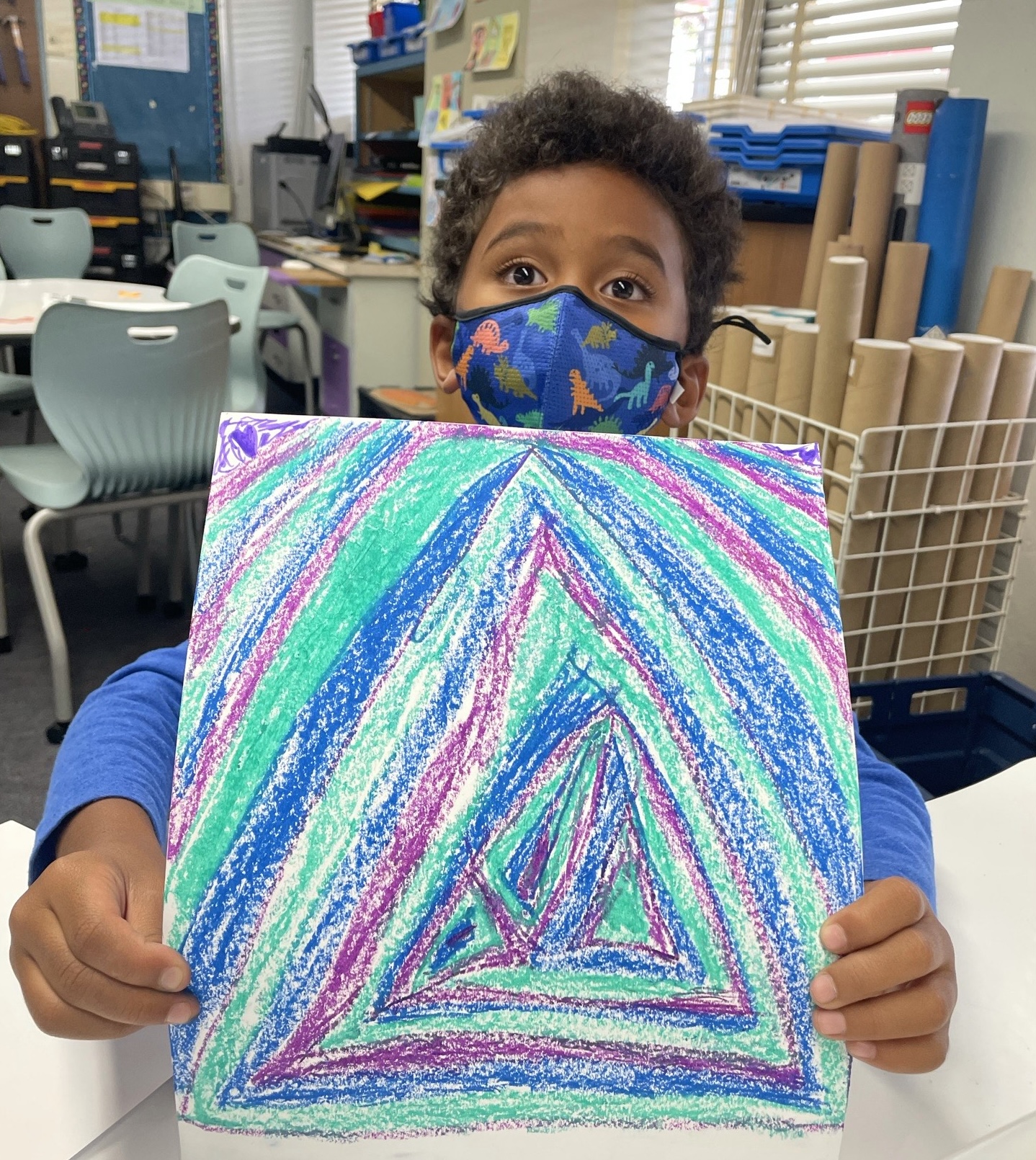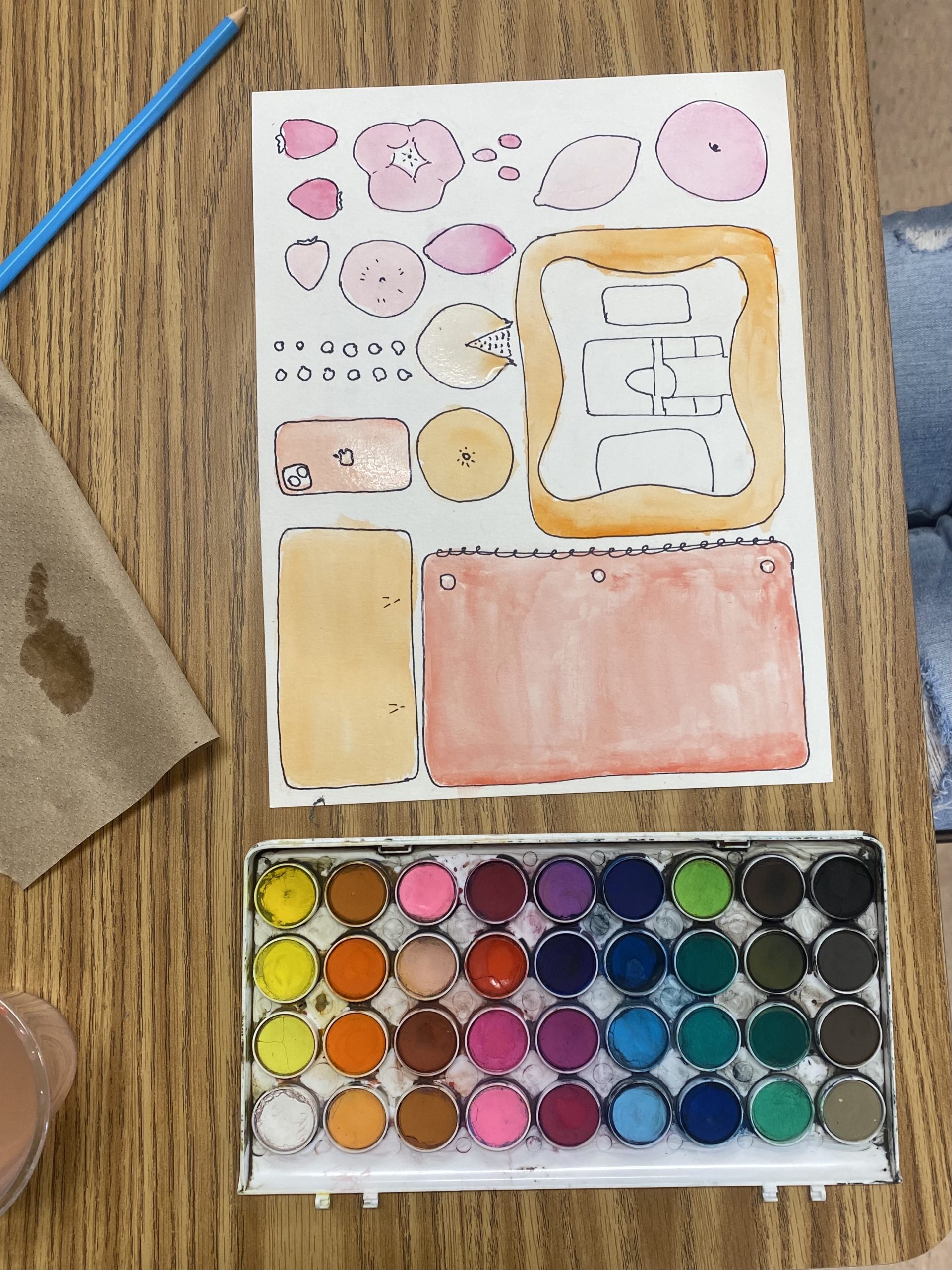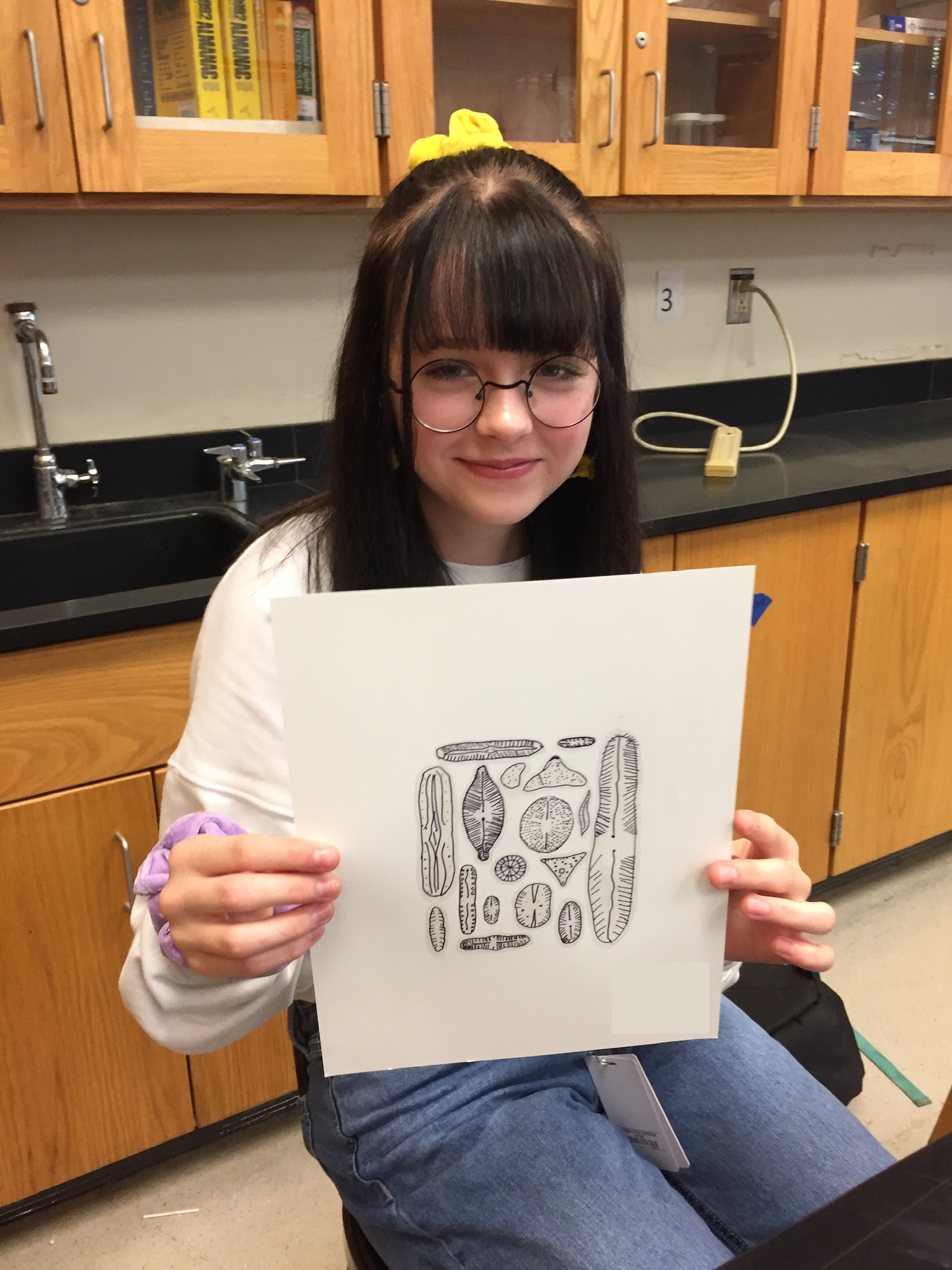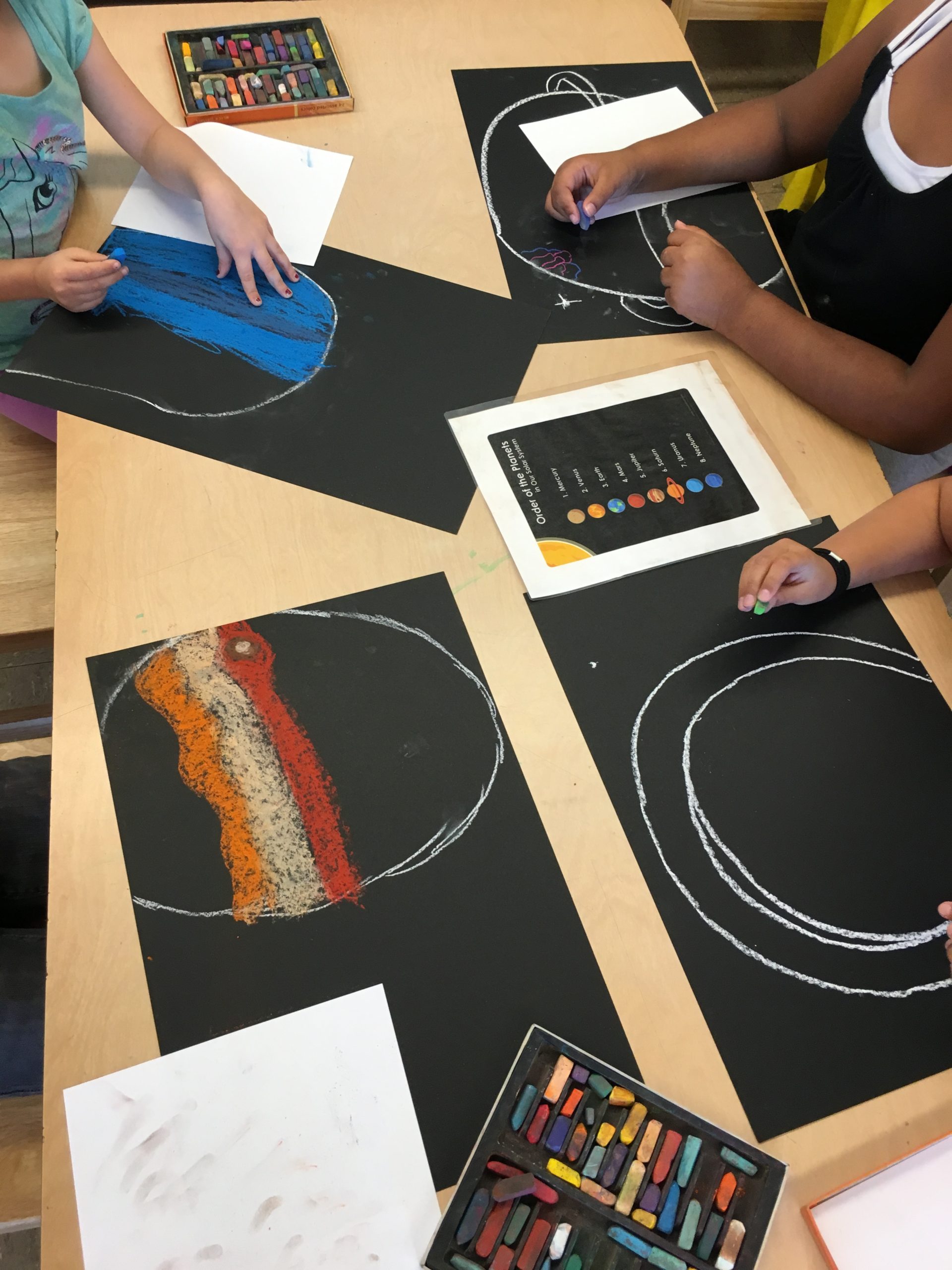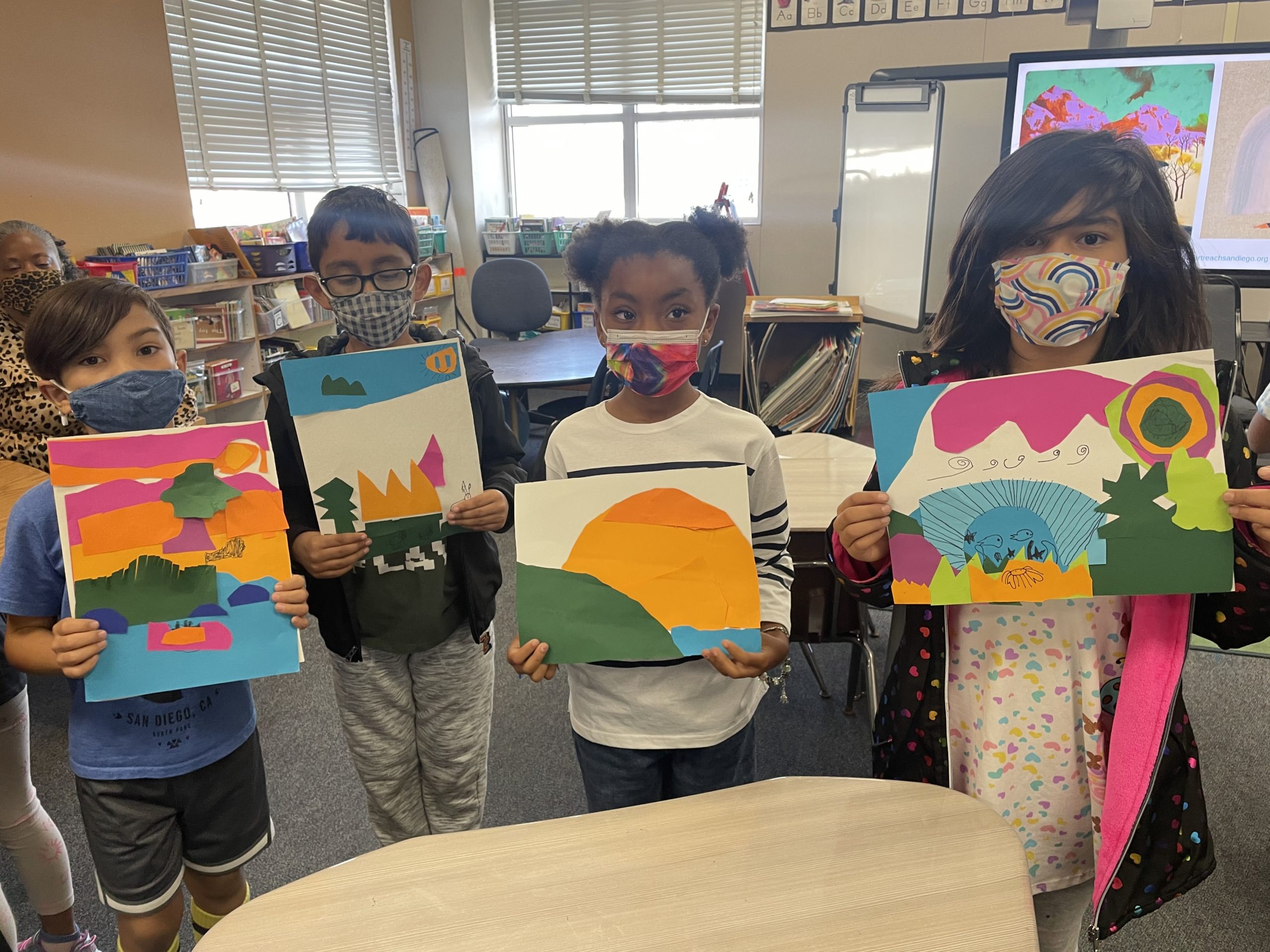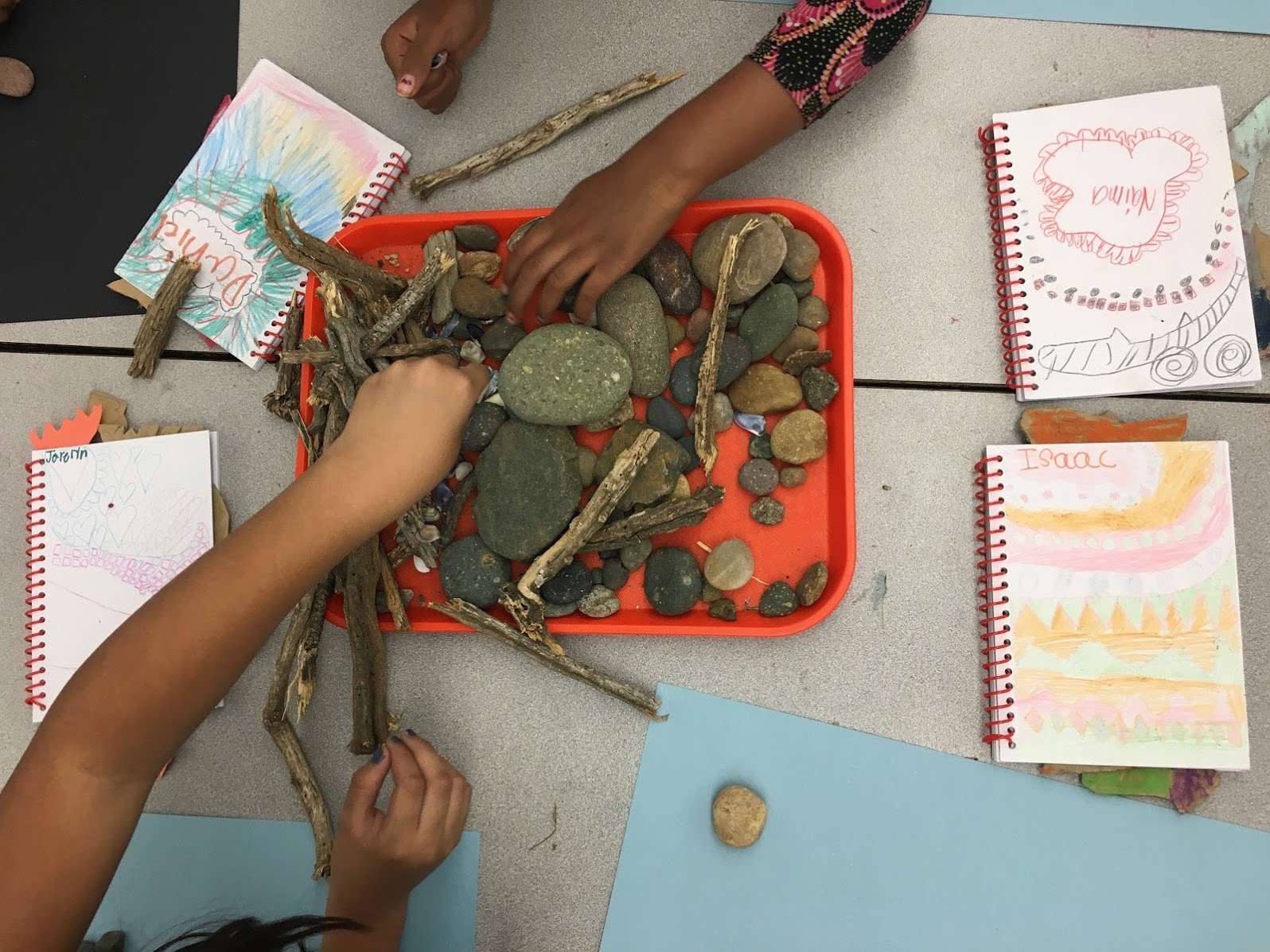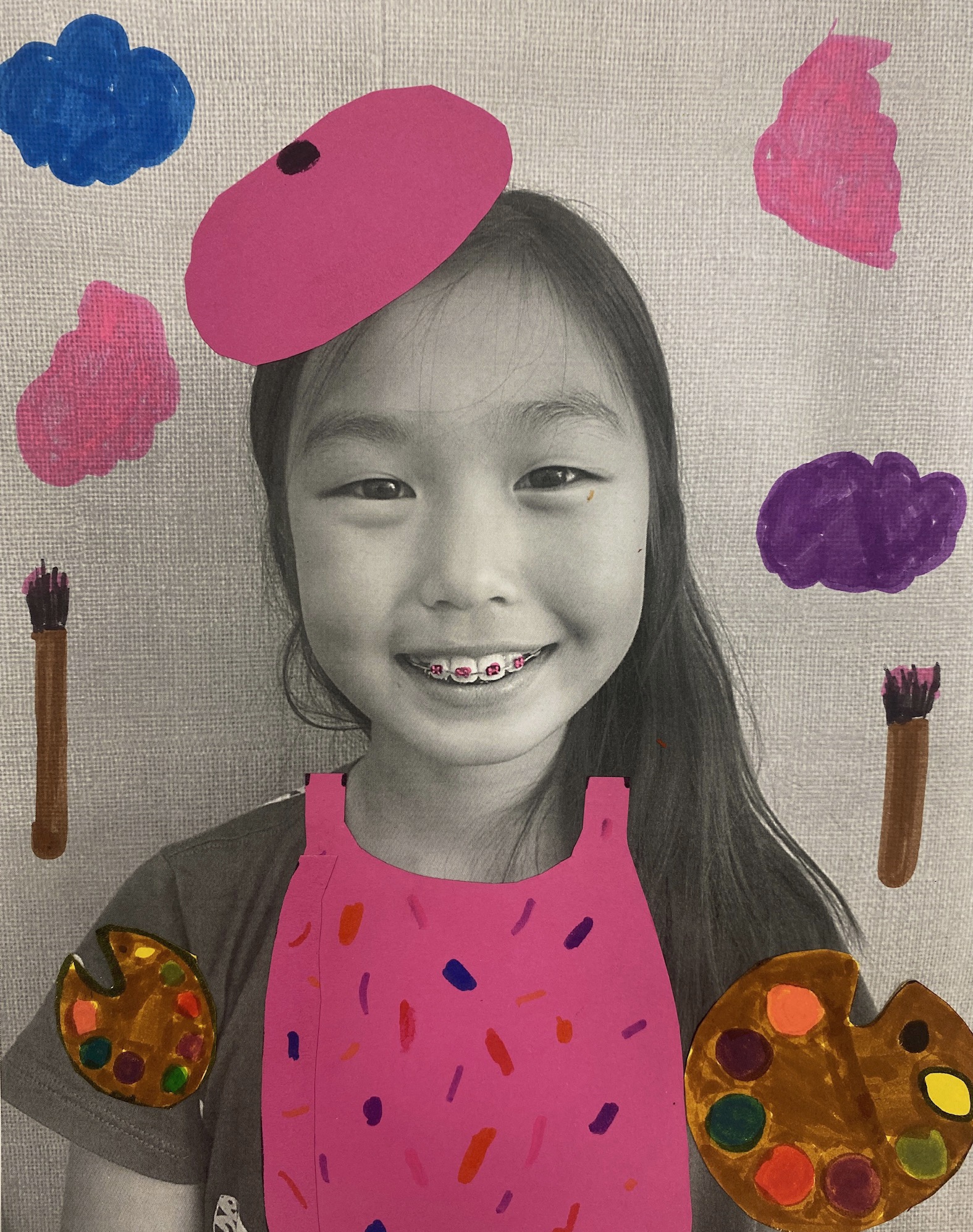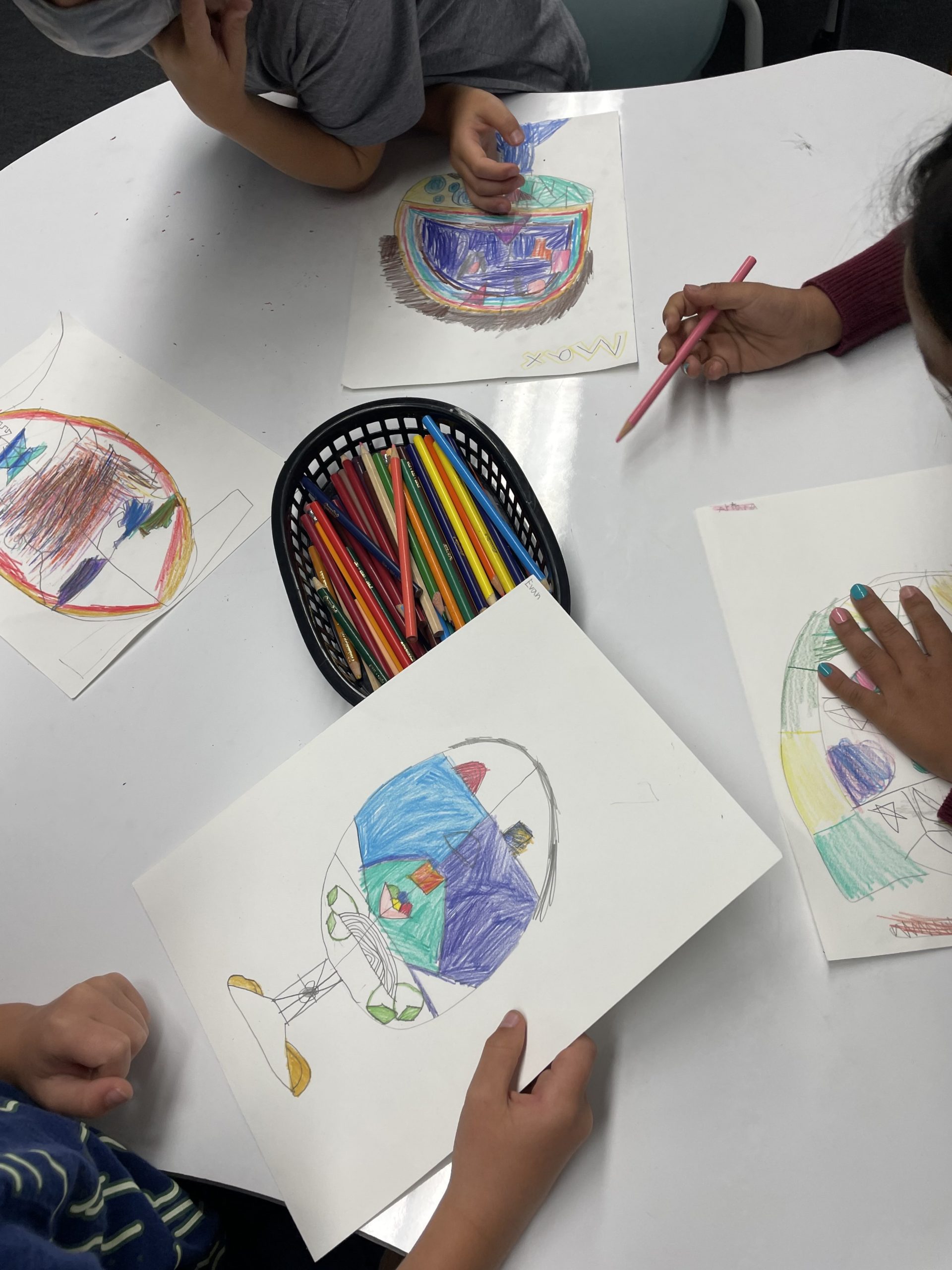 Inquire about an ArtReach Residency Program
Contact: Brooke Benedix, Residency Program Manager at brooke@artreachsandiego.org