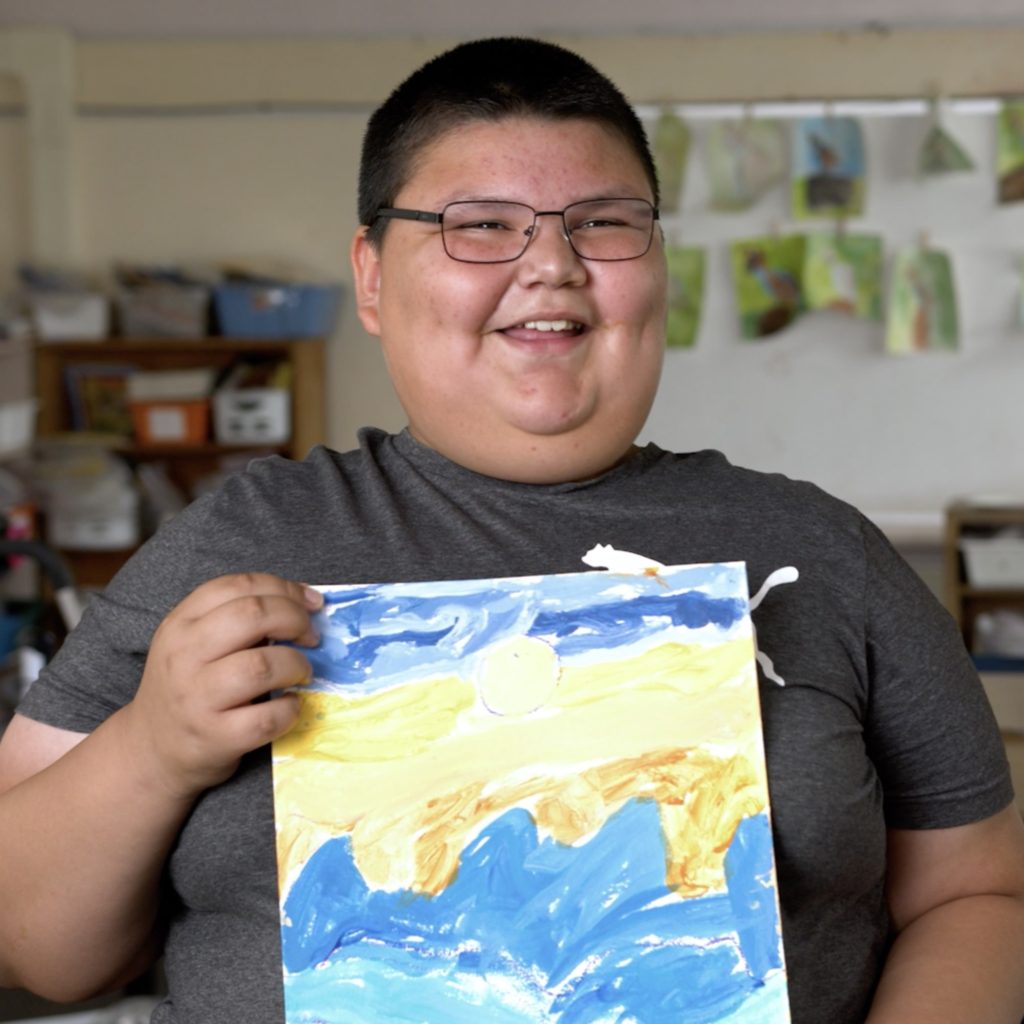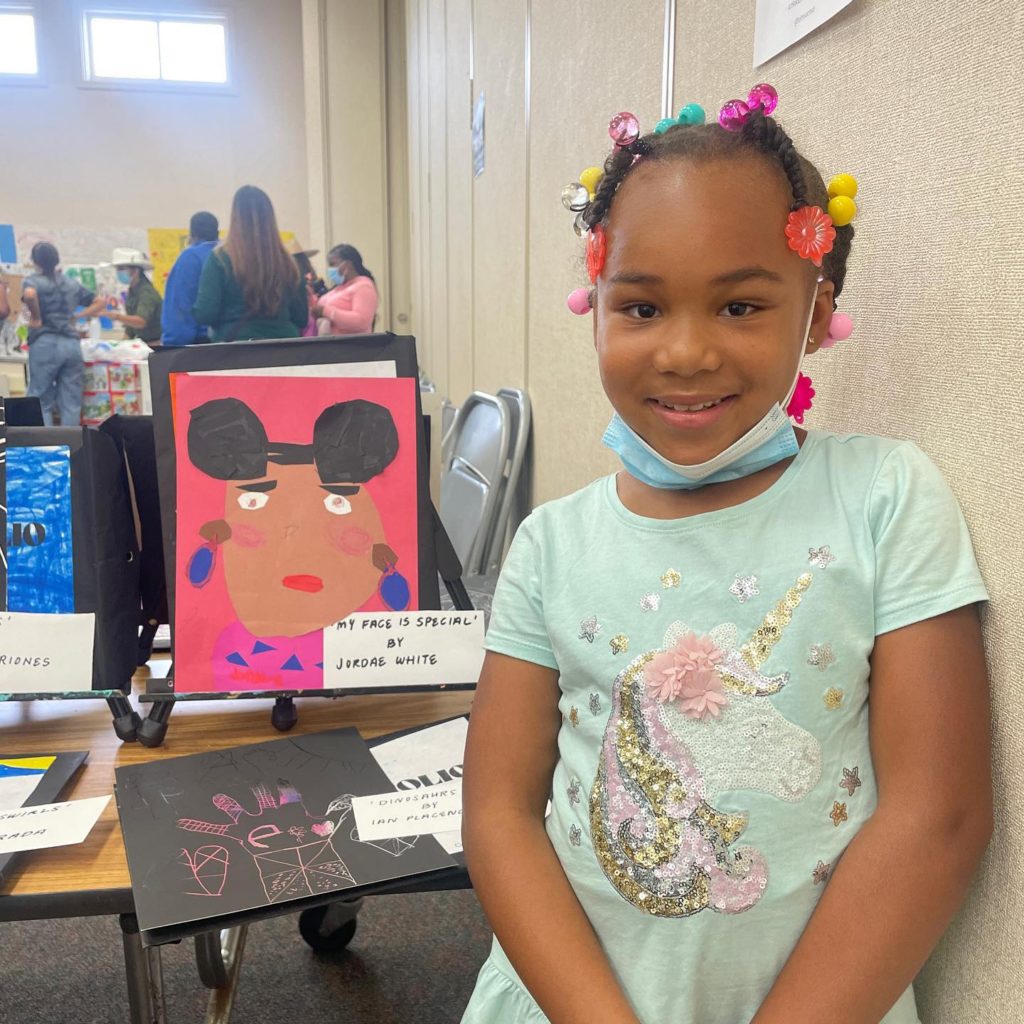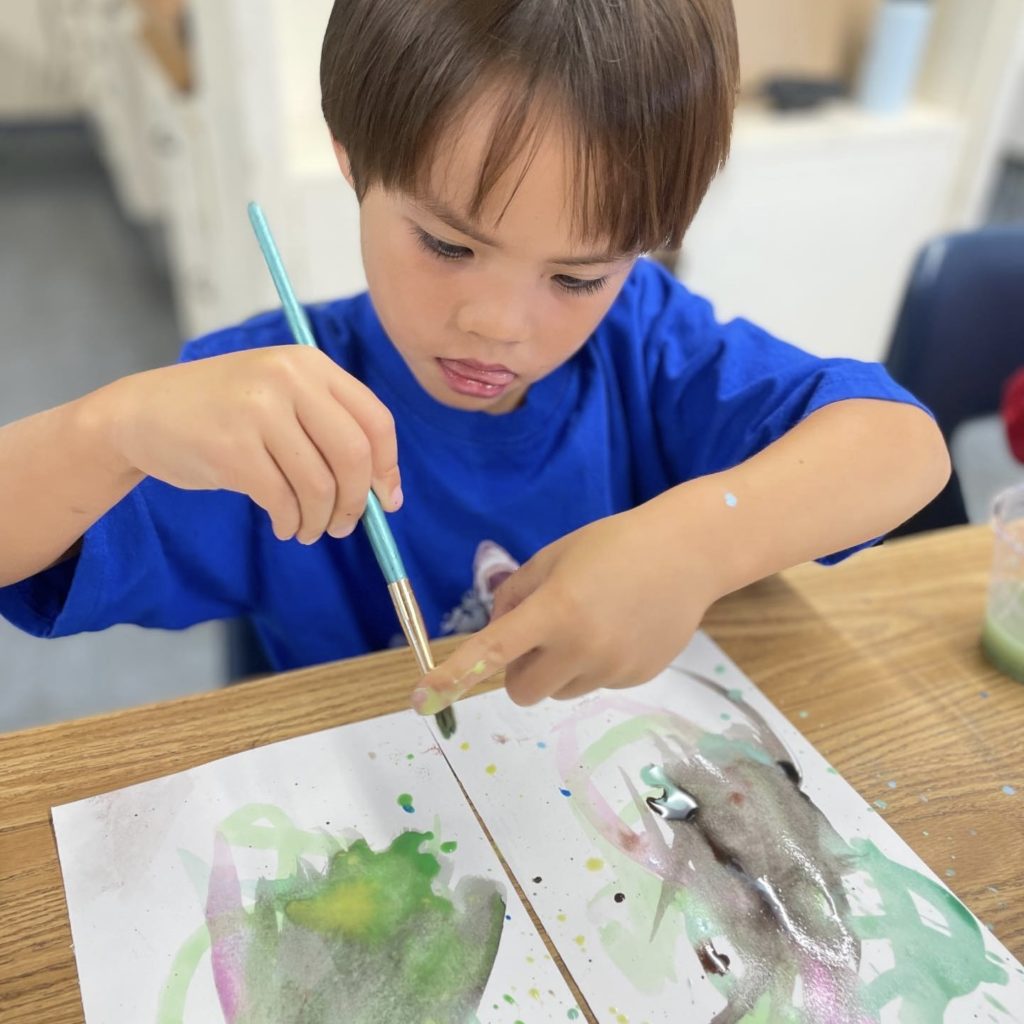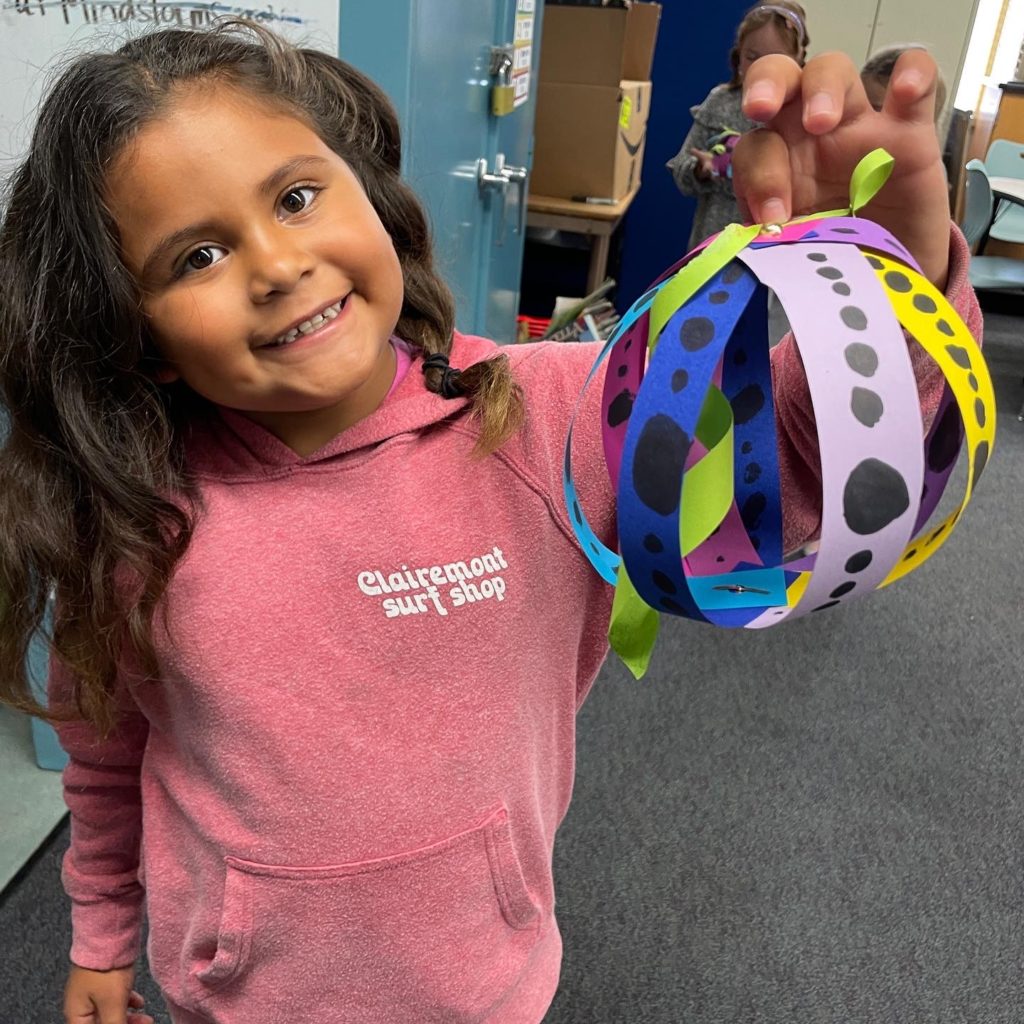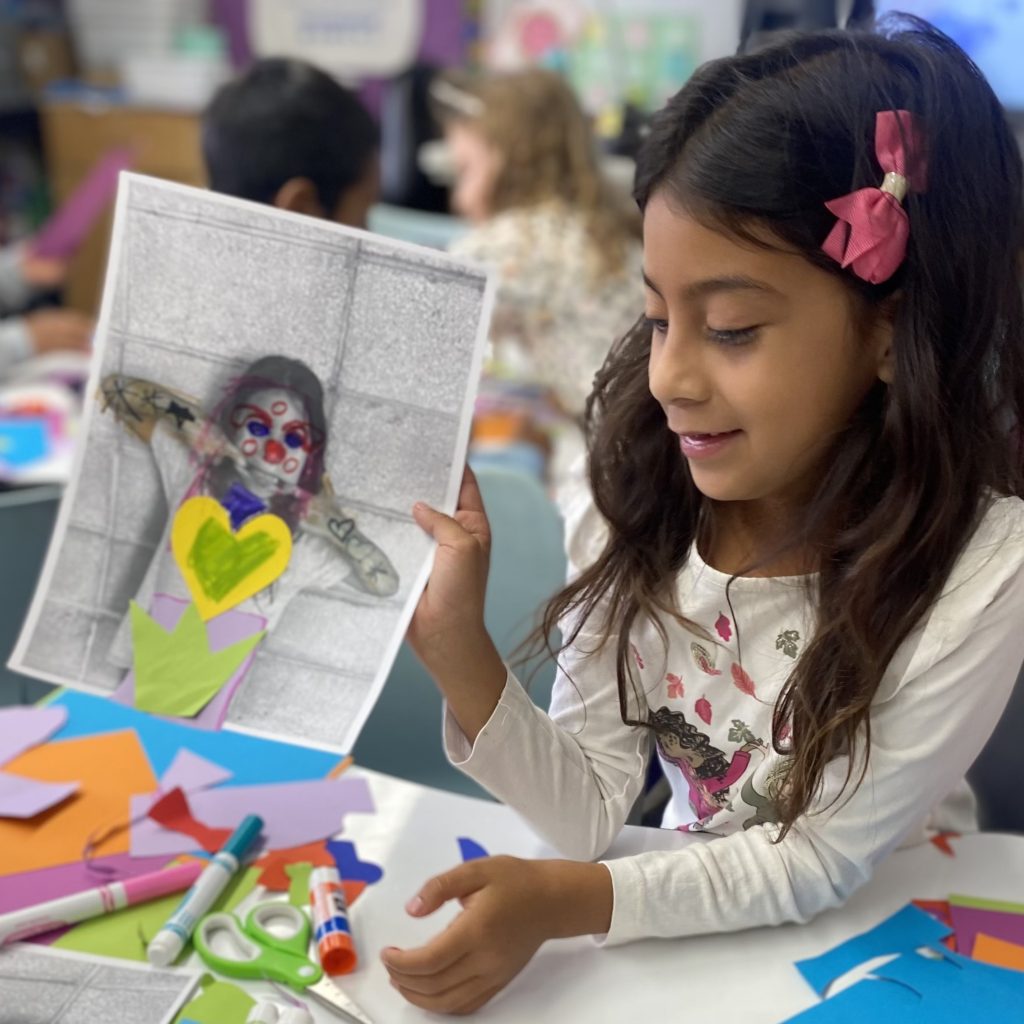 "Painting with ArtReach made me feel calmer, and it gave me a little time for myself. It makes me feel like even though it's a hard time, we can make things better." -ArtReach Student
Dear friends and family of Barbara James,
It has now been over three years since Barbara passed away. Each and every day, I am aware of the sadness that remains for all of us who knew and loved her. I know with certainty that she would want us to remember the joy that filled her life and not be consumed by the sadness that we so deeply have felt with her untimely illness and passing.
One very meaningful way we have utilized to keep alive some of the most positive elements of her life is the establishment and funding of The Barbara James Fund at ArtReach San Diego. Barbara's love of art and children and her commitment to spreading the joy of art is kept alive by the work made possible through the monies raised for the Fund. In the past year alone, the fund raised in Barbara's memory has enabled the art teachers at ArtReach to provide free visual arts lessons and supplies to an additional 1,328 kindergarten through fifth-grade students at schools that have been historically devoid of art classes and opportunities.
While there is no way to erase the sadness in our hearts that came with Barbara's passing, I find it helps to also keep in mind the joy that I see in the faces of kids who are given the lifelong gift of art and creativity they would otherwise not have. You can see a few of those faces filled with joy in the pictures attached, pictures taken at classes made possible by your donations. I am committed to keeping Barbara's passion for art and helping others alive by continuing the work of the Barbara James Fund.
Please join us at 3 pm on Saturday, November 19th at 4407 Osprey Street for the second annual Barbara James Fund fundraiser. Last year's event was a phenomenal success. It provided the means for ArtReach to impact over 1,300 young people that otherwise would not have had the opportunity to explore their own creativity. If you cannot attend, please support the ArtReach mission to nurture the creative spirit, academic achievement, and social-emotional well-being of San Diego Youth by contributing to ArtReach (donation form below) or mailing a check to ArtReach, 2399 5th Ave, San Diego, CA 92101. Help us continue to expand the number of young minds and hearts that can be reached.
All my best,
Steve
For more about Barbara James and her incredible paintings: barbarajamespaintings.com
If you are unable to attend, support our mission by contributing to the Barbara James Fund.
"The hidden importance of this program is the soft skills that they're going to translate to so many other areas of their lives, like having a growth mindset, knowing that it's okay to make a mistake, how to persevere through a mistake." -Sierra Aguilar, ArtReach Teaching Artist