10 Bicycles // 60 Helmets, Bells, & Baskets // 29 Artists
New bicycles and accessories donated by Electra Bicycle Company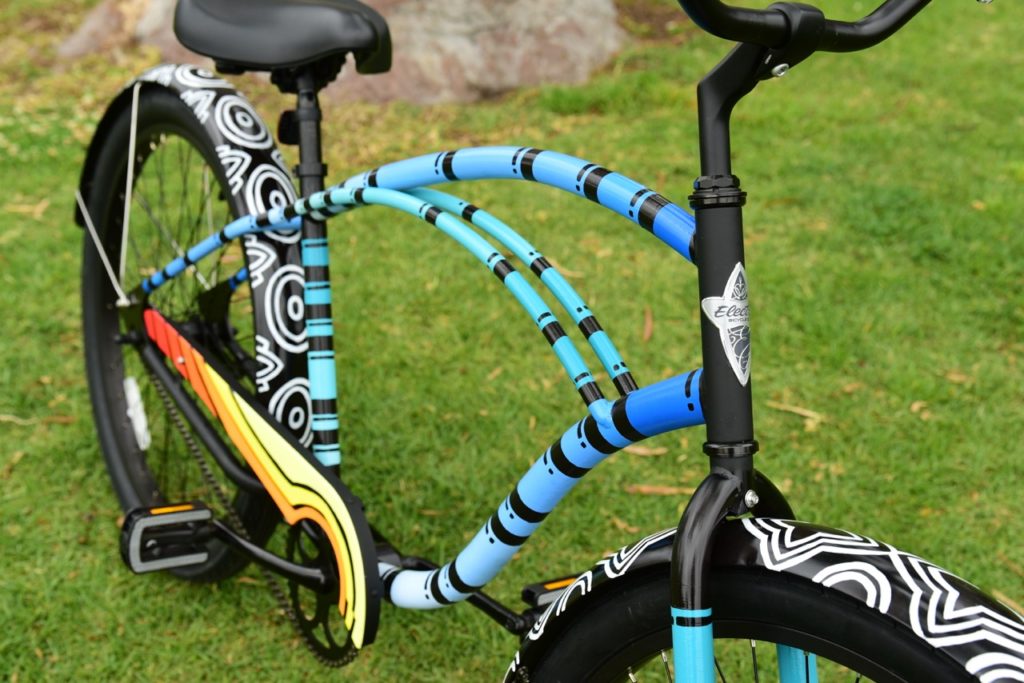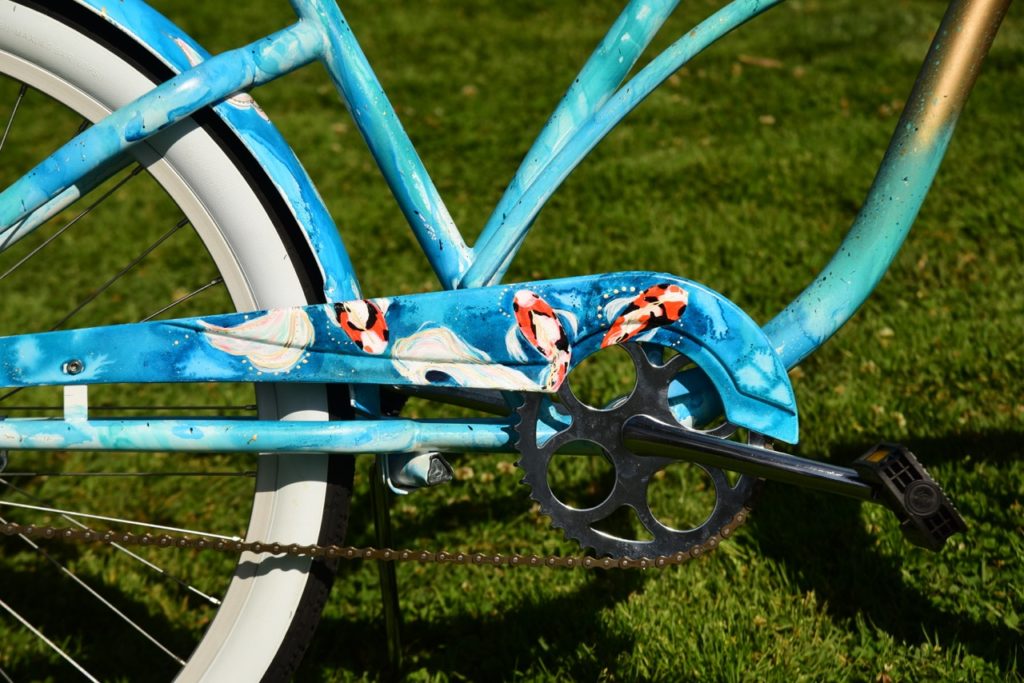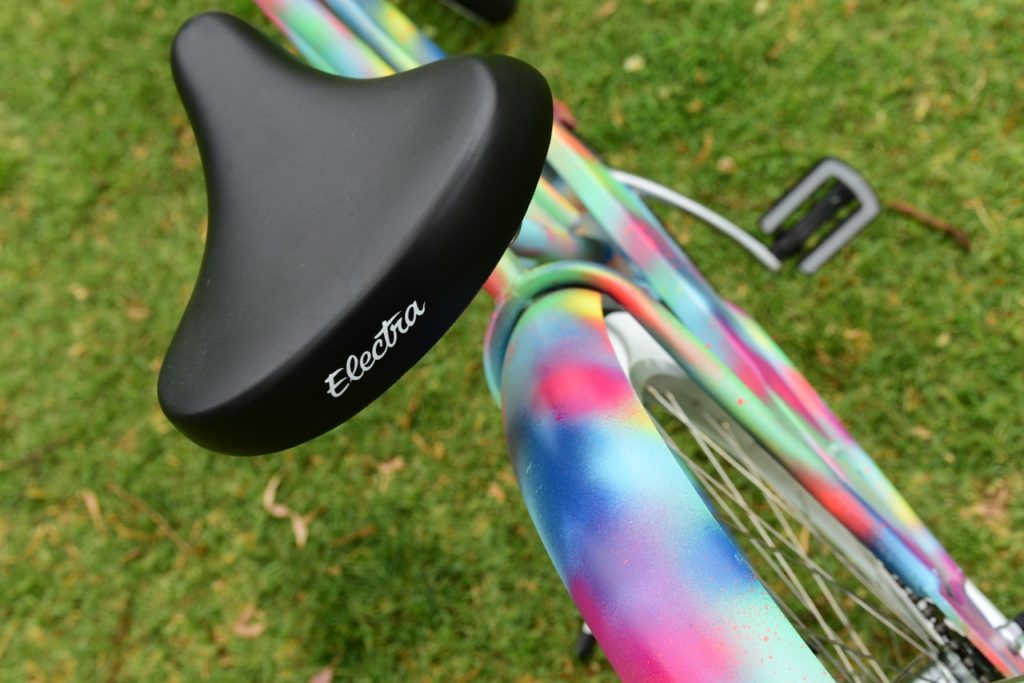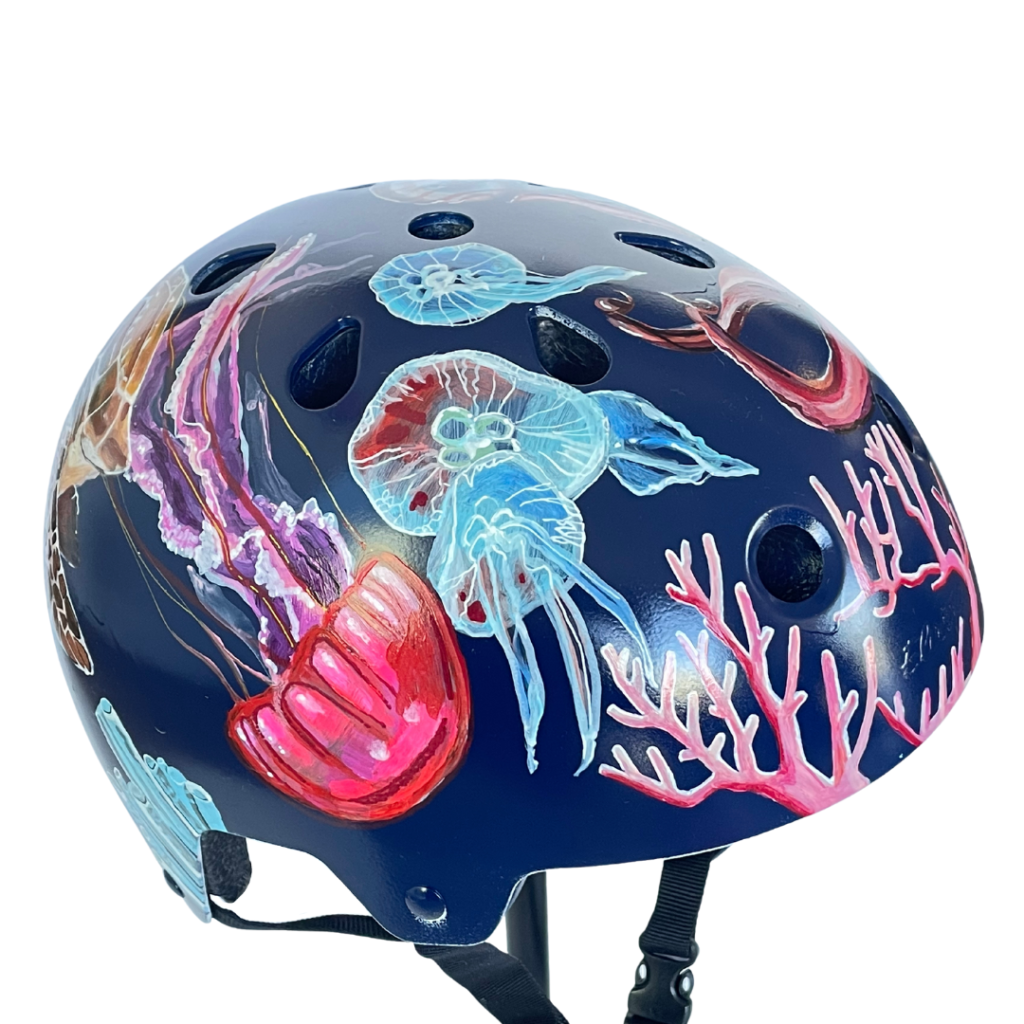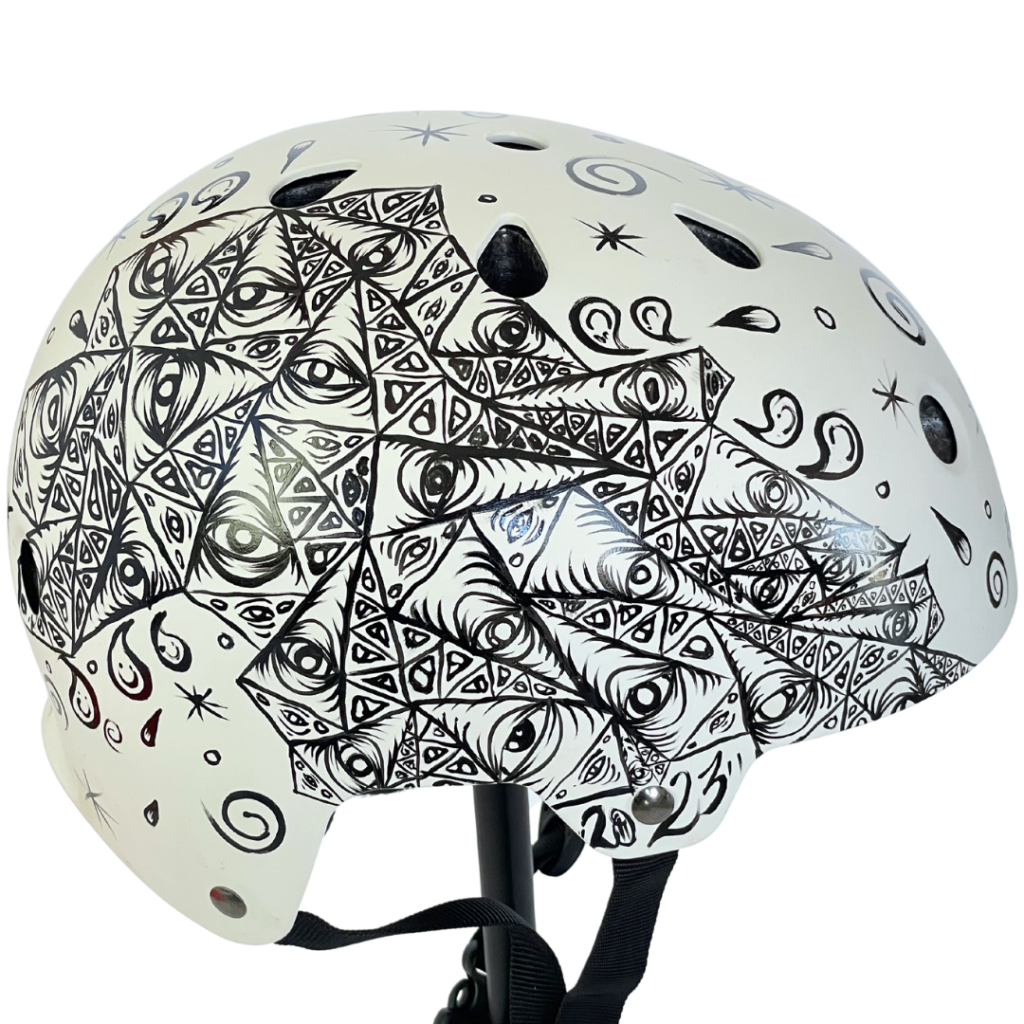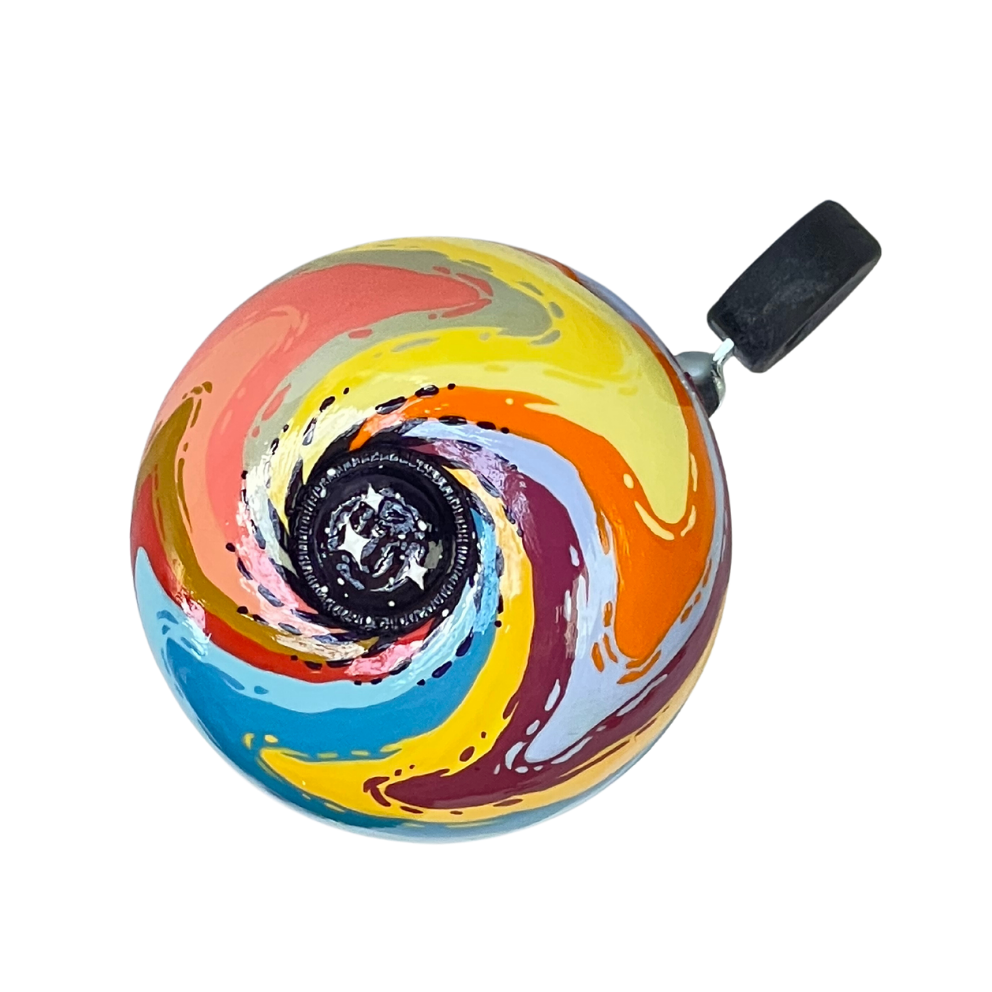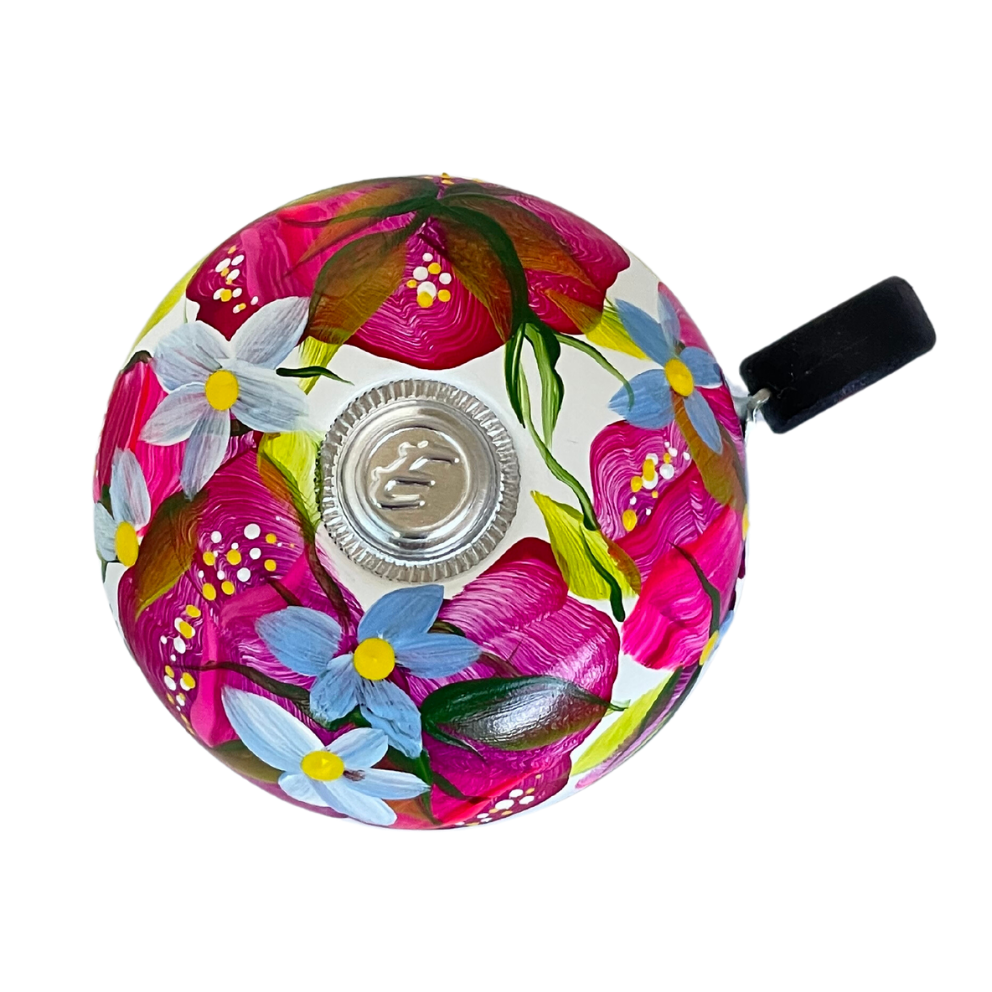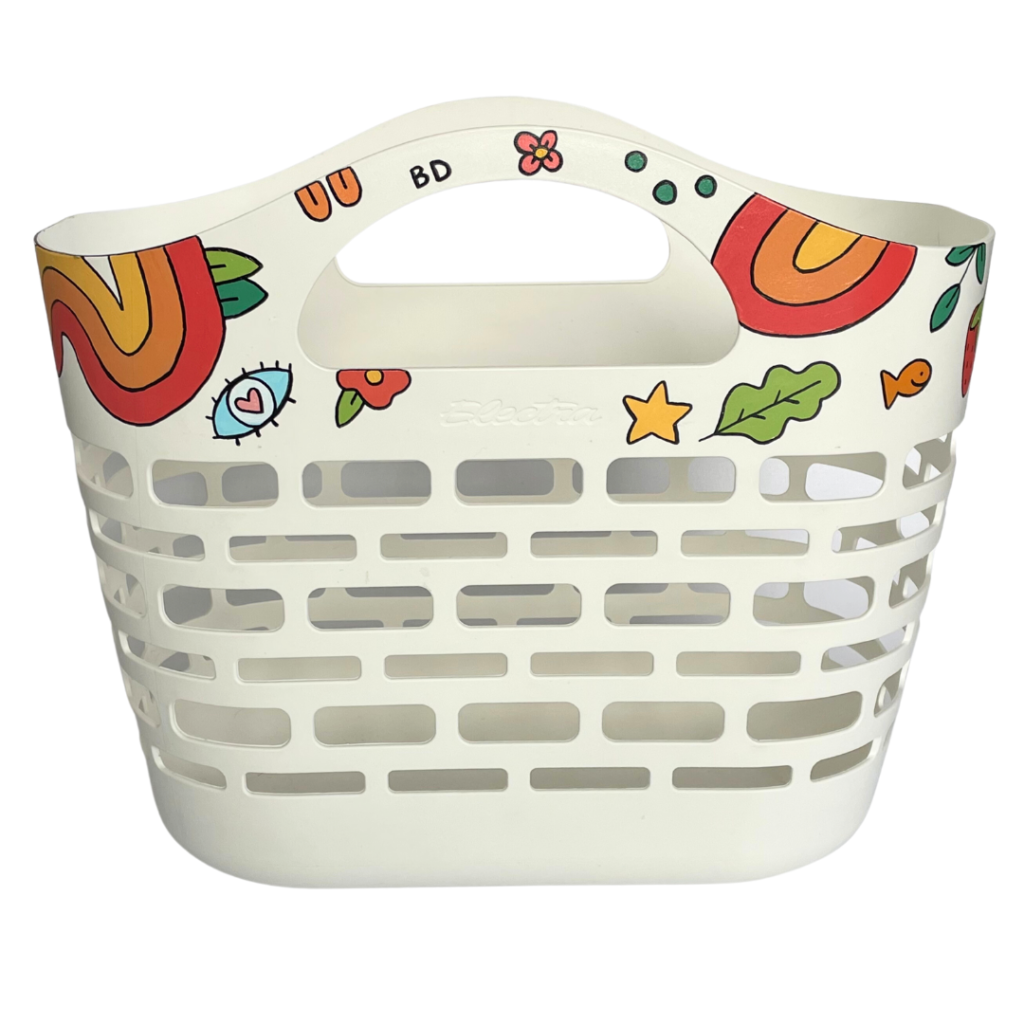 Electra Bicycle Company, a San Diego-based company and the leading lifestyle bicycle brand in the U.S., has generously donated a collection of bikes and accessories to be transformed by local artists. Artists customized the items with acrylic paint, paint pens, and tape to create truly unique, custom rideable and wearable art.
The bicycle art pieces were sold through an online auction and exhibited during Mission Fed ArtWalk to showcase the Bicycle Art Auction during their event in April 2023. Proceeds from this Charity Art Auction directly benefit our free programs for youth that do not otherwise have access to visual arts opportunities.
Bicycles Transformed into Rideable Art
BICYCLE ART AUCTION IN THE NEWS
CBS8 // Courtney Pendleton from Mission Federal Credit Union chats with CBS8 news about the 39th Annual ArtWalk and the custom bicycles available for bidding. Proceeds will benefit ArtReach and their free arts programs for youth in San Diego.
San Diego Magazine // Ten bicycles and 60+ accessories are available through an online auction from April 1st through April 30th, 2023. Proceeds directly benefit ArtReach's programs for young people that do not otherwise have access to visual arts opportunities.
There San Diego // ArtReach is hosting a Charity Art Auction to support free visual arts education for youth at San Diego County schools and community centers. By participating in the auction, artists have the opportunity to expand their client base while supporting arts programs for youth.
FULL LIST OF PARTICIPATING ARTISTS