Electra Bicycle Company, a San Diego-based company and the leading lifestyle bicycle brand in the U.S., has generously donated a collection of bikes and accessories to be transformed by local artists.
There will be 10 bicycles // 25 helmets // 25 bells // 25 baskets available. Yes, YOU could be the winner of one (or more!) of these unique and functional art pieces. Imagine riding a custom-painted Electra cruiser bike along the beach, coasting in style to your next meeting, or even gifting one of the artful helmets or bells to a young cyclist that's just getting started. With a variety of designs and items by 29 artists, there will be something for everyone!
ArtReach has partnered with Mission Fed ArtWalk to showcase the Bicycle Art Auction during their event on April 29th & 30th. Stop by the Piazza della Famiglia in Little Italy to view painted bicycles and accessories up close! ArtReach staff will be available on-site to facilitate in-person bids on your favorites.
Proceeds from this Charity Art Auction directly benefit our free programs for youth that may not otherwise have access to visual arts opportunities.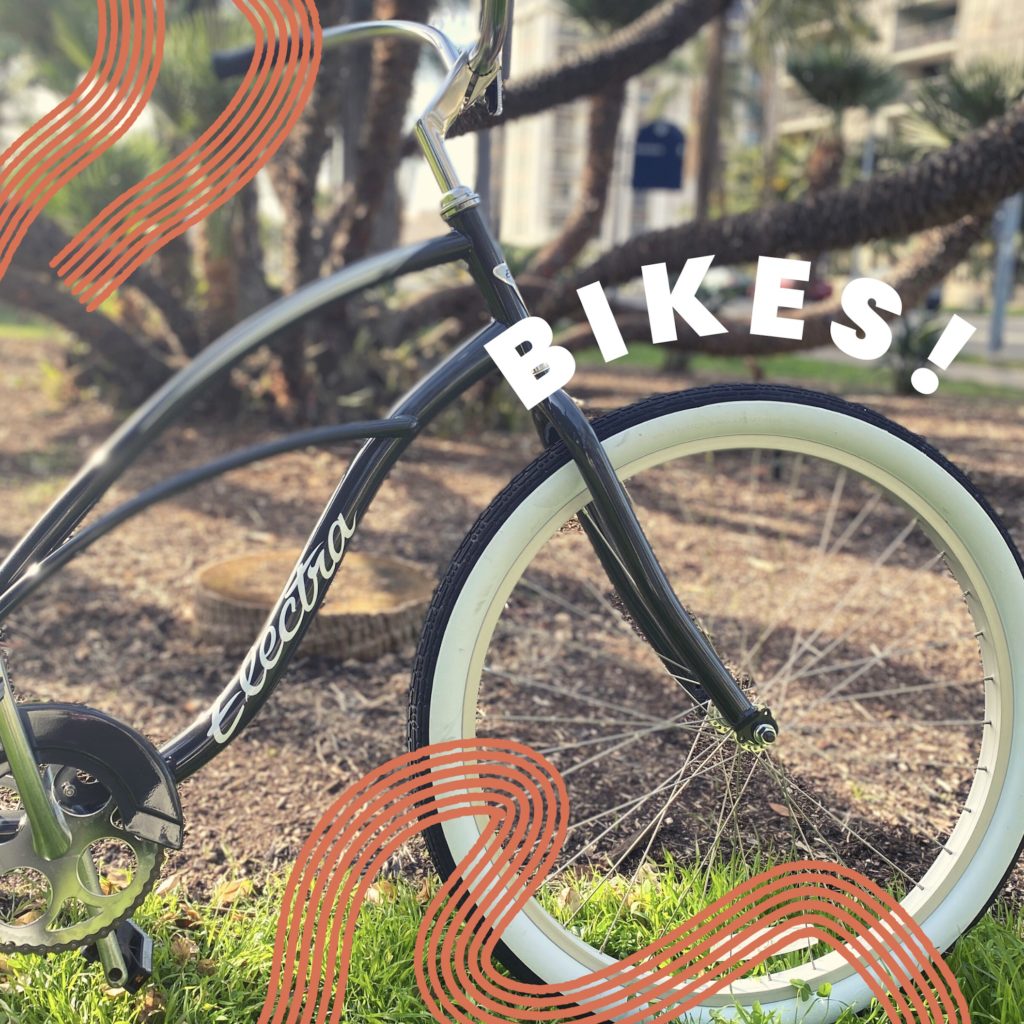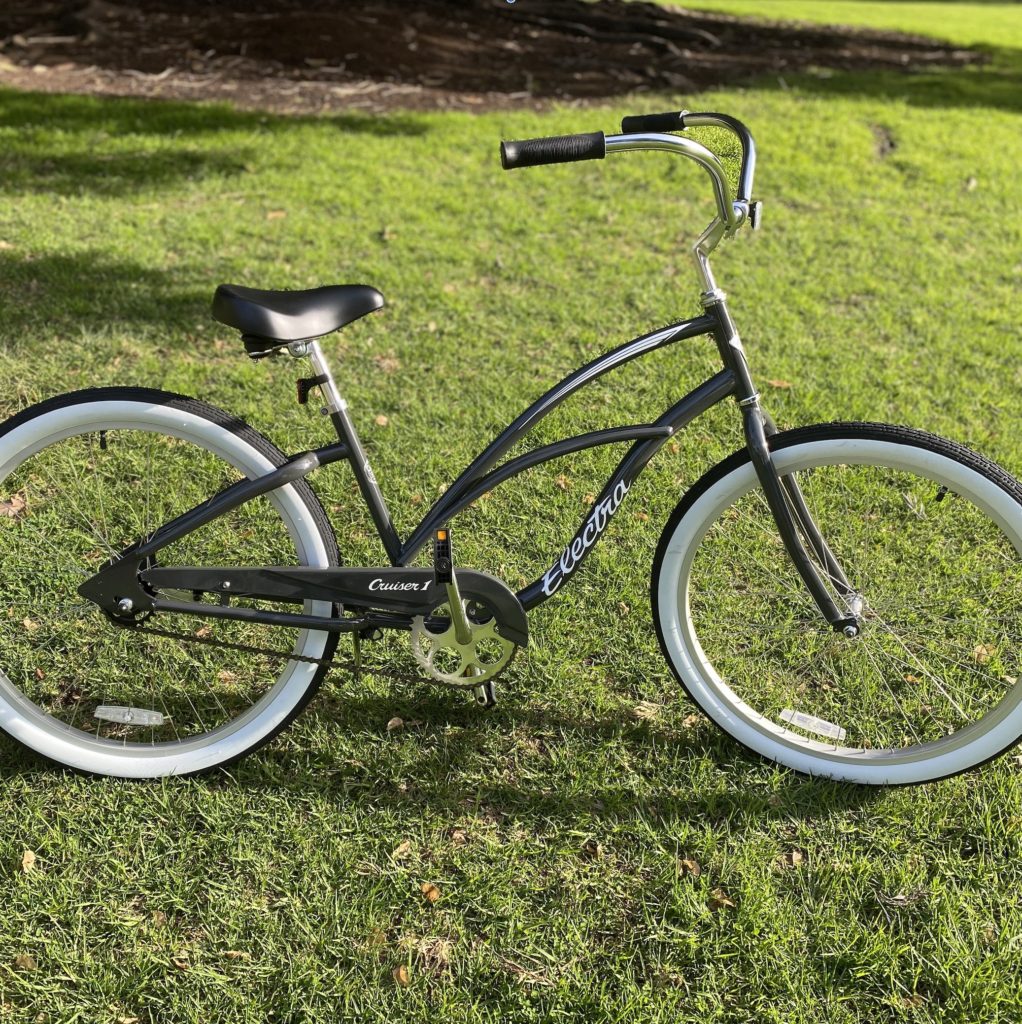 Founded in Southern California, since 1993 Electra has aimed to put the fun into bike riding again. Their founding philosophy combines creativity, innovation, design, and attention to detail to make the most comfortable bikes possible. We're so honored and thrilled to be partnering with them on this event!
Here's what our participating artists have to say about the auction: