31 Guitars // 31 Artists
New electric guitars donated by Fender




















All 31 guitars were sold through an online auction and were exhibited during ArtWalk @ Liberty Station in October 2020. Proceeds from this Charity Art Auction directly benefited our free programs for youth that do not otherwise have access to visual arts opportunities.
Among the participating artists was singer-songwriter and activist Michael Franti, who painted the title of his popular album and song, "Stay Human."
James Hood Guitar and Wildcat Guitars in Escondido donated their time and services to reassemble all of the guitars and ensure they were all playable and ready for the auction. Check out this behind-the-scenes video of James Hood adding a glossy finish to the "Rock on Child" guitar by Lee Kohse.
Guitar Art Auction in the News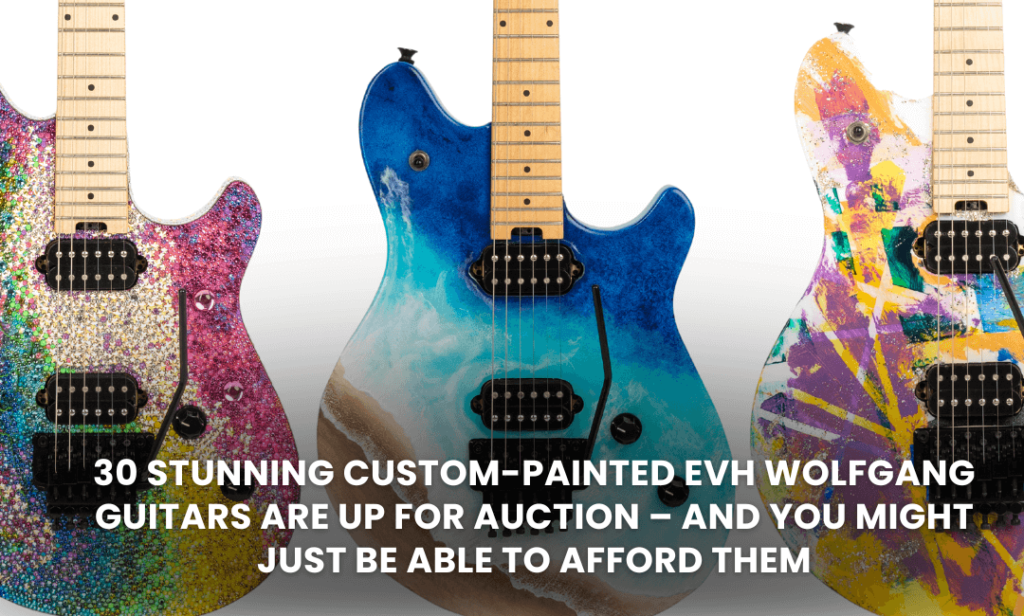 GUITAR WORLD // More than 30 custom-painted electric guitars are up for auction as part of ArtWalk @ Liberty Station. The guitars were designed by several well-known local San Diego artists, including Bronle Crosby, Jeremy Sicile-Kira, Ellen Dieter, Grant Pecoff and Cheryl Sorg, as well as musician Michael Franti.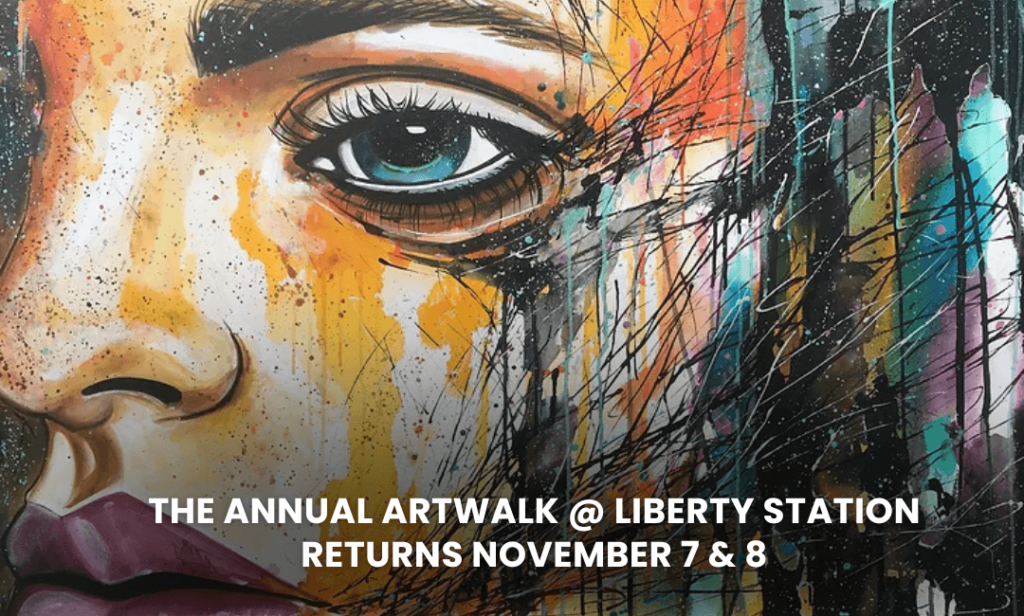 THE NARDCAST // This year's exhibition will feature an art guitar auction benefiting ArtReach San Diego. Over 30 EVH Wolfgang Standard electric guitars by the late Eddie Van Halen have been designed by participating artists including world-renowned musician Michael Franti as well as several well-known artists based here in San Diego
PACIFIC SAN DIEGO // In a sea of event cancellations in 2020, ArtWalk @ Liberty Station will return for its fifteenth year this weekend. The outdoor event is San Diego's first official art show since the COVID-19 shutdown. In addition to the artist booths, there will be an art guitar auction to benefit local nonprofit ArtReach.
Full List of Participating Artists