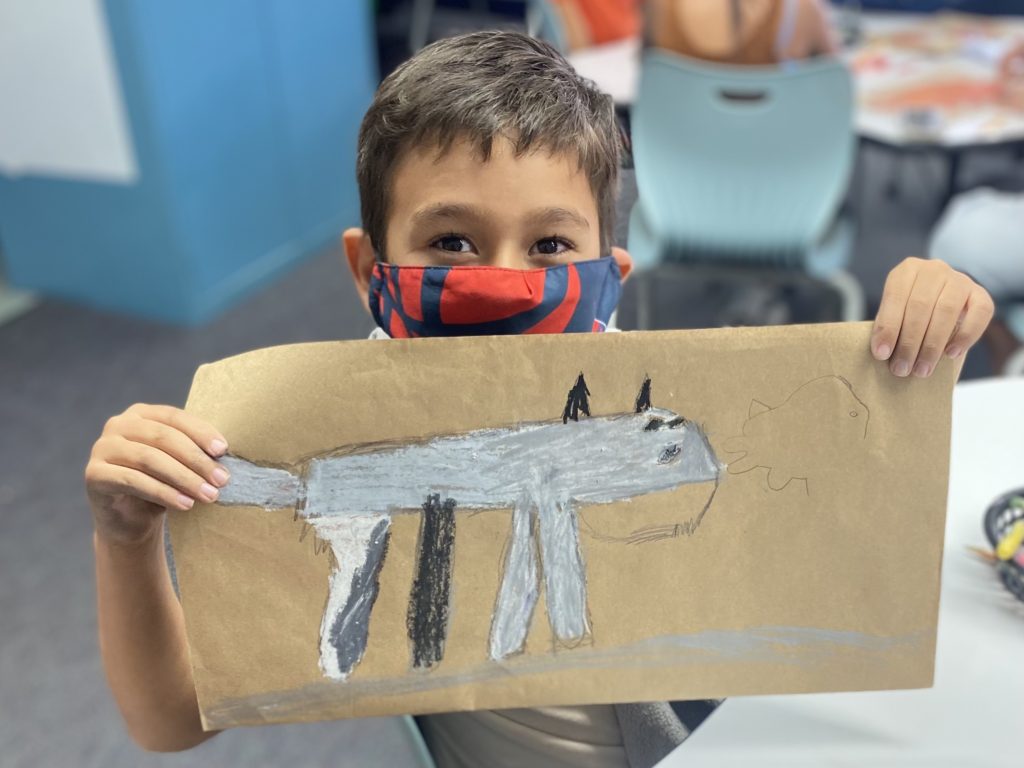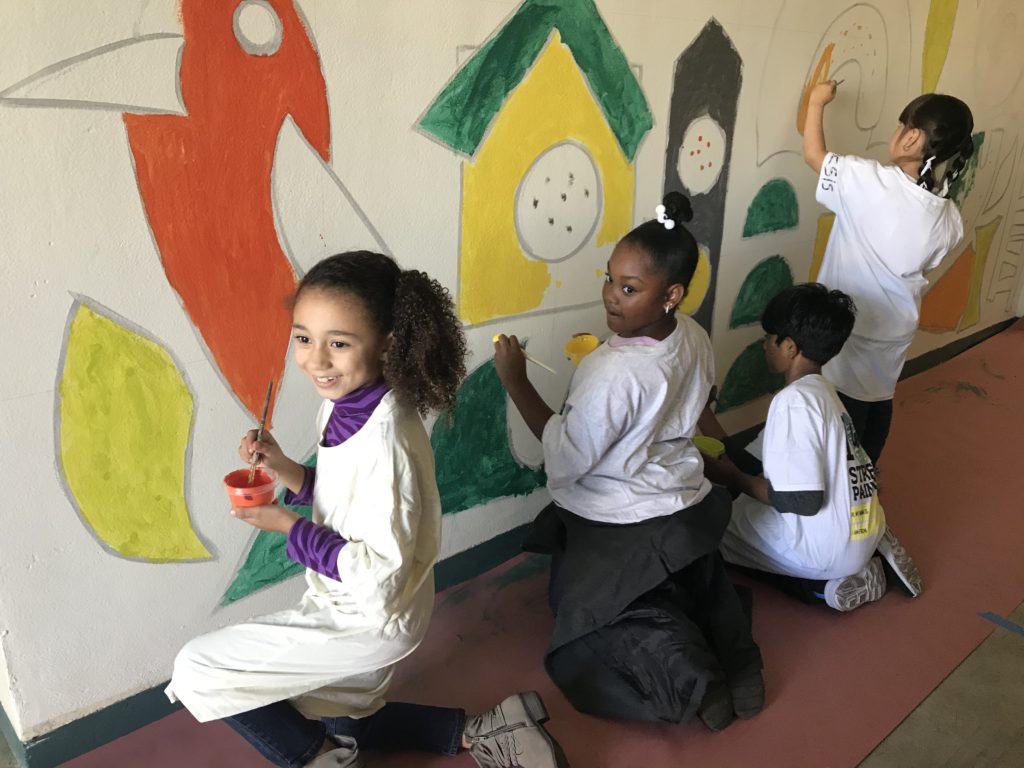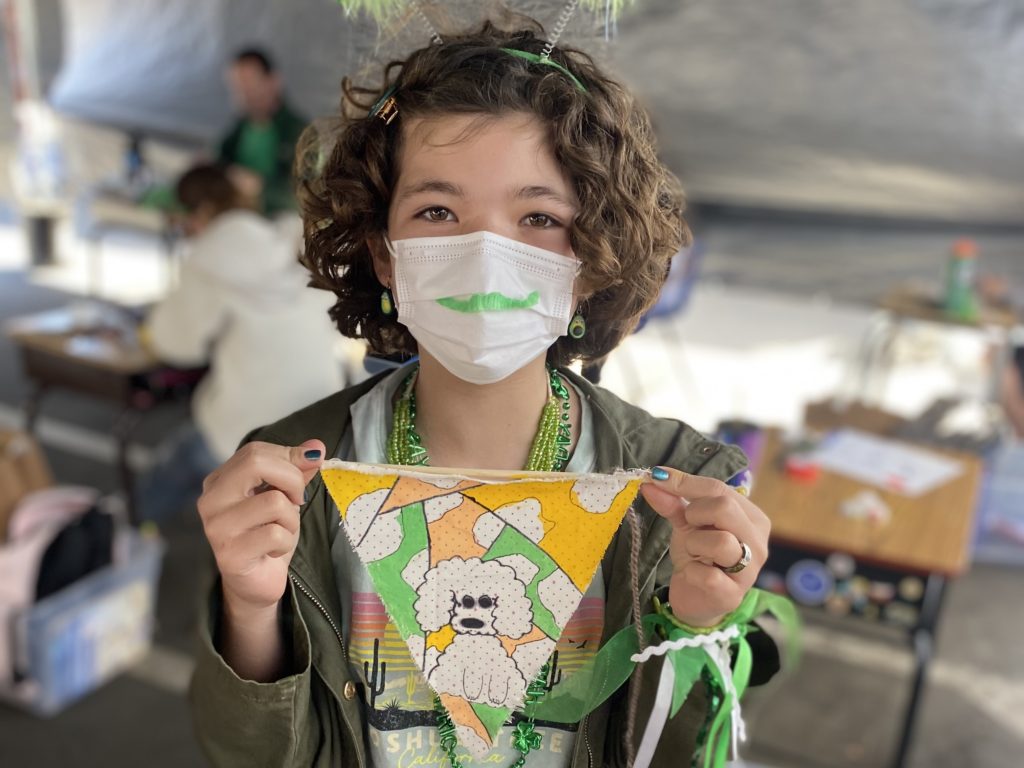 Turn your donation into a year of art a month at a time.
When you become a monthly donor, you join a special group of donors committed to expanding education through quality visual arts instruction in classrooms that would otherwise have no access to artmaking instruction. You help ensure that the next generation of creative thinkers and doers. You connect students to artists from the community committed to teaching art skills, but also committed to challenging young people to think big and explore with paint, ink, clay, and more.
"I am proud to be a monthly donor for ArtReach. My monthly gift — when combined with others — means ArtReach has a more consistent revenue stream to deliver art to kids all year long. And I don't have to worry about forgetting to give at the end of the year when I am at my busiest!" -Lori Borg
Your generous monthly donation helps ArtReach
Sign up once, give all year
Each monthly donation of $10 ensures that at least one student receives a free lesson via our Free+ Low-Cost Programs
When you give monthly, we plan more efficiently
As a monthly donor, you enjoy a special relationship with ArtReach. You directly impact our mission every day. We want you to stay in the know about how your donation impacts San Diego youth.
How your donation will be used
$10 – ​Clay for 50 students to create their first
ceramic sculpture
$20 – ​Mirrors, oil pastels, and paper for 30 students
to convey their feelings through expressive self portraits
$50– ​Supplies to provide art making experiences for
200 families at community events
$100 – ​100 art journals for at-home practice
doodling the next great idea
$250 – ​End-of-the-year art show to recognize and
celebrate students' creativity
$500 – ​Original art lesson with an ArtReach Teaching
Artist, including all supplies for 100 students
$1,000 – ​Professional canvases for 200 students
to create original, lasting artwork
Become a monthly donor today!