The mural program assistant shares why she got involved with ArtReach and why you should, too
SARAH SAPEDA | SAN DIEGO MAGAZINE
FEBRUARY 27, 2023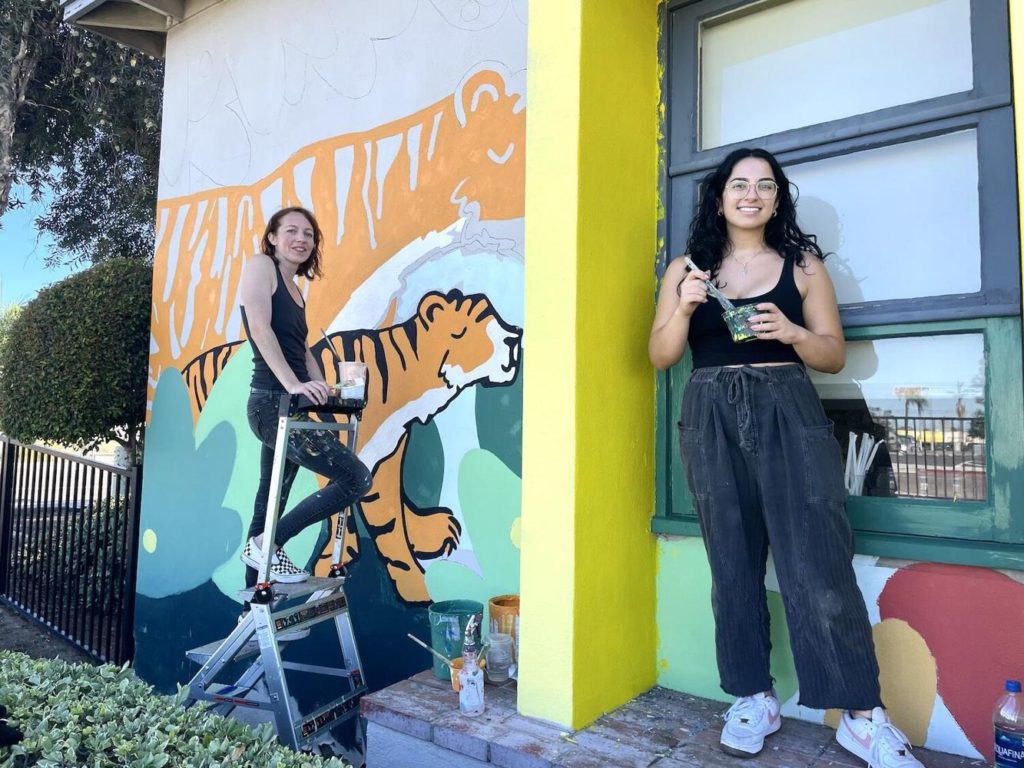 Click to read the article online
For the past 15 years, ArtReach has been inspiring creativity in kids throughout San Diego. In addition to helping ArtReach offer no-cost visual arts programs in local schools, volunteers like mural program assistant Sarah Kian lead students to beautify their campuses with colorful, meaningful murals. 
What made you want to become a volunteer for ArtReach?
I was really excited to have the opportunity to work with ArtReach and help bring arts education to the local schools of San Diego! I graduated with degrees in Human Biology and Studio Art at UC San Diego and I felt that my arts education was incredibly valuable. It is often something that can be overlooked or the first to go when budgets get tight, but programs like ArtReach do such a beautiful job of upholding the arts within the San Diego community. 
Is training required?
Everyone has a unique set of skills and perspectives that can always be seen as an asset when it comes to art! Therefore, no training was necessarily required to be a volunteer as there are so many different ways to help at ArtReach. I was fortunate enough to take an educational studies course where I got to work as a mentor to elementary school students during my time at UC San Diego. This coupled with my art degree was really helpful in getting to work with students in ArtReach's mural programs.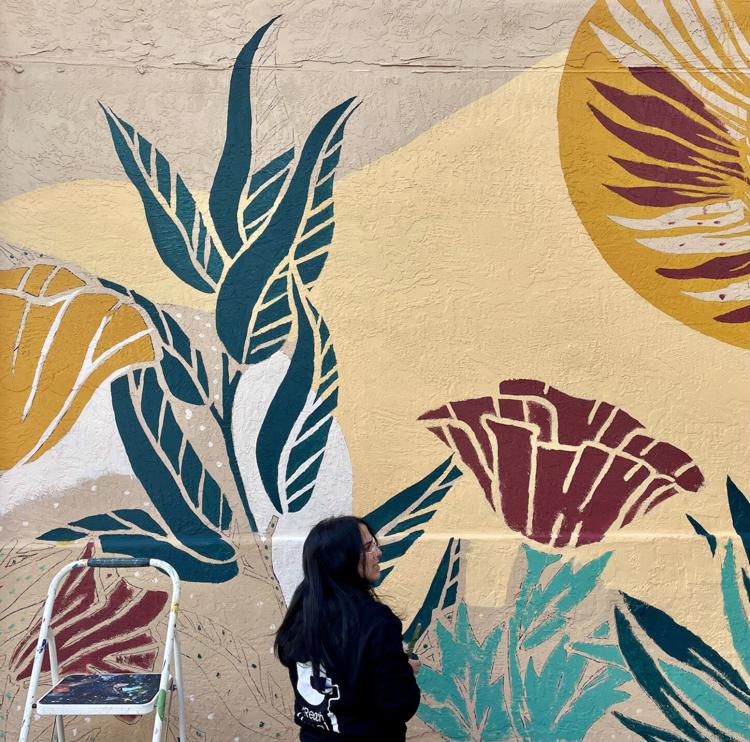 What is the time commitment?
I currently volunteer on a need basis that works around my work and school schedule, which makes it really easy to devote my spare time to working with ArtReach. 
What has been the biggest challenge?
I would say the biggest challenge is saying goodbye to cool projects. I work a lot with the murals program. After spending hours helping a school finish up its beautiful mural, it feels rather bittersweet in the end. It's exciting to see the final project but you miss getting to work on such a fabulous design. Luckily there's always the next mural to get excited about!
Who should volunteer for ArtReach?
Anyone who is interested in getting creative and working with some very cool people. You certainly can't go wrong with volunteering for ArtReach. It is such a blast, and it is really fulfilling getting to contribute towards making San Diego that much more colorful. 
Find out more about our Mural Artist Apprenticeship Program and/or volunteer opportunities here: https://www.artreachsandiego.org/mural-program/maap/