A TOTAL OF 186 NONPROFIT ORGANIZATIONS WILL GET CITY FUNDING TO CULTIVATE AND EXPAND ARTS AND CULTURE ACTIVITIES CITYWIDE
EMILY ALVARENGA | THE SAN DIEGO UNION-TRIBUNE
JULY 10, 2023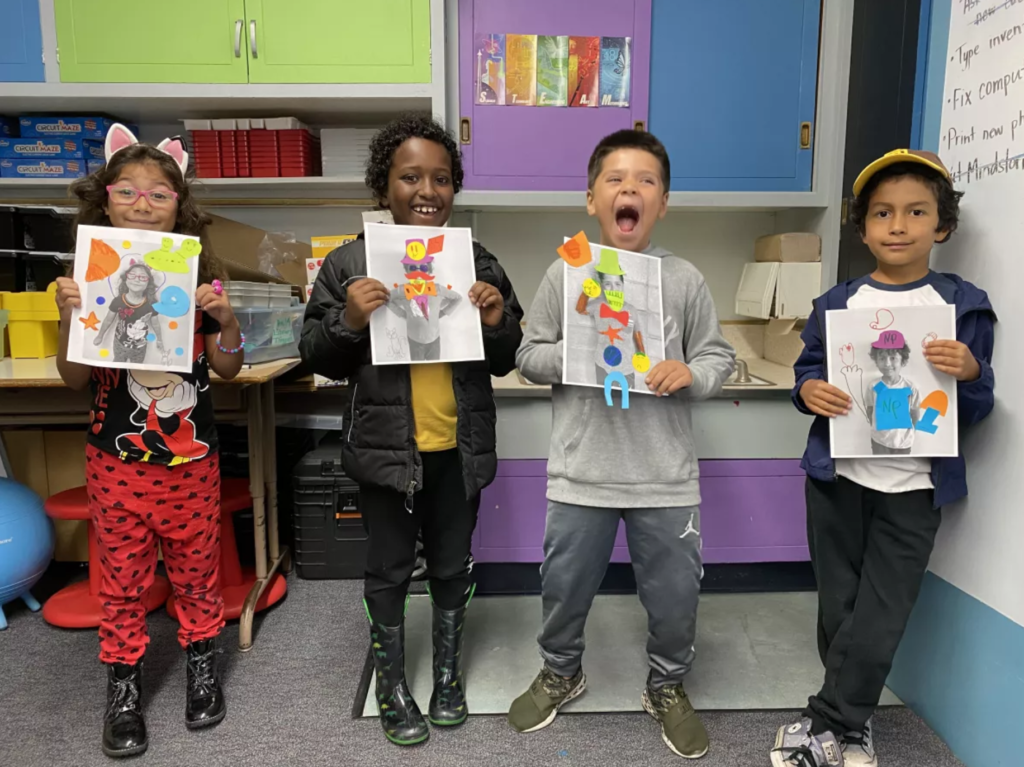 First-grade students participate in an ArtReach San Diego program at Jefferson Elementary School in May 2022.
Click to read the full article online
To boost arts and cultural experiences for San Diegans, the city is funneling $12.2 million to local nonprofits for programming and neighborhood projects this fiscal year.
Among the 113 recipients were ArtReach San Diego, which provides free- or low-cost visual arts education to Title 1 schools; Fern Street Community Arts, which brings circus performance and education to underserved communities; and the San Diego Children's Choir, which provides children with music education and performance opportunities.
Funding was also given to 73 organizations for neighborhood projects, such as to the Chicano Park Steering Committee for its annual Chicano Park Day and to the Pacific Beach Community Development for summer concerts to he held at Kate Sessions Park.
The funding is an annual occurrence for the city's Commission for Arts and Culture, supporting programs and activities such as film and video screenings, exhibits, performances, festivals, parades and other neighborhood events.
"Our annual support of local arts and cultural organizations fosters a stronger economy, creates more jobs, gives our city a sense of identity and enhances the lives of San Diegans and our visitors from around the world," said Mayor Todd Gloria.
The funding is generated through a local allocation of Transient Occupancy Tax collected from visitors who stay overnight in hotels, motels and other similar accommodations.
Funds are awarded to applicants by the commission's Organization Support Program and Creative Communities San Diego, which support nonprofits and neighborhood projects, respectively.
Nonprofit arts and culture organizations can use funding to deliver programs and activities that offer residents and tourists direct access to arts and culture opportunities.
"As the region's largest annual funder for arts and culture, the city of San Diego puts creativity into action daily," said Jonathon Glus, Executive Director for Arts and Culture. "These investments provide a lasting impact through job creation, they build stronger communities and empower arts and cultural organizations to reach and engage all San Diegans."
The city will announce the application process for fiscal year 2025 this fall. To learn more, visit sandiego.gov/arts-culture.